Opera Week with Brookfield Place
A collaboration with West Australian Opera and Brookfield Place Perth. 
Each year opera lovers from around the globe celebrate the beauty of the artform with World Opera Day (25 October) with many companies choosing to continue with week long celebrations. 
Brookfield Place are proud partners of West Australian Opera, Western Australia's State Opera Company. Together we celebrate World Opera Week with the artistry, flavours and sounds of opera within the precinct.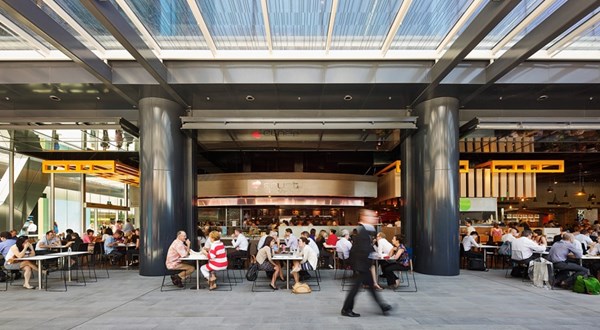 Surprise Lunchtime Performances
Tuesday 25 and Thursday 27 October
Tune in for performance moments by West Australian Opera Young Artists 
Time: 12pm
Location: Main Square (opposite café court), Brookfield Place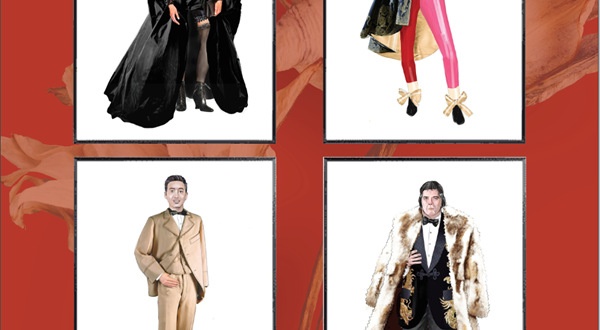 Sketch to Stage
Monday 17 to Friday 28 October
View the beautiful designs by Charles Davis, Set and Costume Designer for La traviata, in an exhibit of costume sketches paired with a costume from the production. Inspired by well-known couture fashion houses such as Valentino and Dior, Charles Davis's designs weave a sumptuously modern yet classic silhouette moving effortlessly from rambunctious party scenes to moments of tender romantic elegance.
Time: 7am to 6pm
Location: Brookfield Place, Tower 1 & 2, Lobby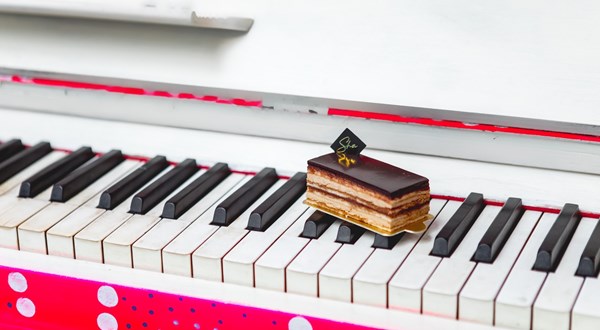 Flavours of the Opera
Monday 17 to Friday 28 October
The artistry of opera and the culinary artistry of Brookfield Place retailers collide in these opera inspired offerings.
Opera Cake at Sha Patisserie
The classic Opera Cake is a decadent dessert named after the Parisian opera house, Opera Garnier. It was created by pastry chef Cyriaque Gavillon and named the Opera Cake by his wife, Andree, because the layers resembled the steps of the grand opera house. Opera Cake is traditionally recognised for its rectangular shape. It is made of almond cake soaked in coffee syrup, chocolate ganache, and coffee buttercream in layers.
The Music of the Night Cocktail at W Churchill 
Prohibition Moonlight Gin, Lemon, Hopped Grapefruit, Vanilla, Prosecco.
This cocktail is inspired by the famous musical aria 'The Music of the Night' from The Phantom of the Opera. This moment takes place after the Phantom lures Christine (a beautiful soprano he is enamoured by) to his lair beneath the Opera House. He seduces Christine with his "music of the night", his voice putting her into a trance. This story is set at the Parisian opera house, Opera Garnier, the very opera house that also inspired the decadent dessert the Opera Cake.