Beautiful moments start with opera
Whether it's the anticipation of taking your seats for a performance at His Majesty's Theatre, the excitement for the school incursion to begin, a young artist stepping into their masterclass, or the opportunity for you to learn new skills and connect with like-minded friends in a singing class – the work we do creates moments that matter. These beautiful moments are all made possible because of your donation. 
Your support enables us to continue to present powerful stories and supports the creative costs of bringing each performance to life. We do this in theatres, schools, and regions to bring beautiful opera moments and experiences to West Australians; and to nurture the ongoing development of young opera professionals through the Wesfarmers Arts Young Artist Program.
We are proud to create moments that lift people out of ordinary life, that connect and inspire. We believe music matters, makes a difference, and is essential to our lives. With your support, we will strive to continue to enable moments of opera for all to enjoy.
However you choose to support us, we thank you for your generosity. 
Join our cast of supporters by donating online or if you would prefer to donate via mail please download this form.

To chat with our team, we invite you to email [email protected] or call 08 9278 8905.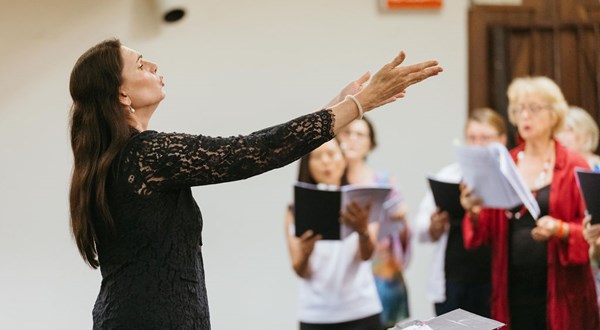 Your support enables us to develop meaningful education programs for youth and adults alike
"It was so wonderful to feel free to sing my heart out with a group of encouraging and enthusiastic people from all walks of life. There were lots of laughs, no judgement but also the right amount of technical learning to keep me feeling challenged but not discouraged." - Wesfarmers Arts Singing Class participant.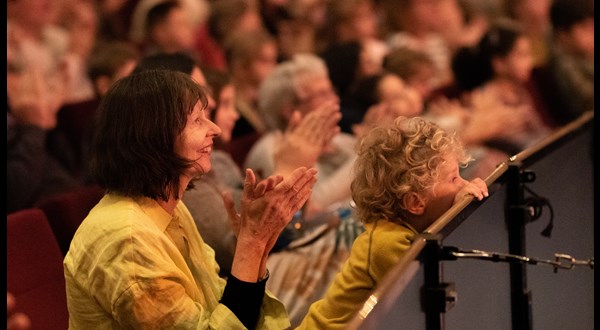 Your support enables us to present powerful stories in theatres
"This was a wonderful production and a brilliant way to introduce my family to the opera. It is also the very first premiere performance of an opera I've experienced, which made it very special. The music was excellent. Our family was welcomed into the theatre and staff went above and beyond to make our experience a wonderful one" - Attendee, Our Little Inventor (Opera for Young People)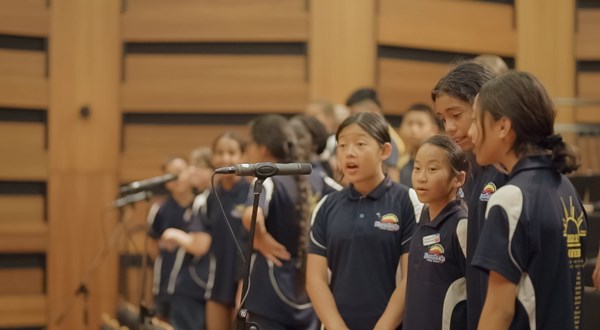 Your support enables us to share our love of opera in schools across Western Australia
"This was a fantastic experience for our students, they were able to get an insight into industry, apply their design skills and they found it very enjoyable. It was amazing to be able to bring this level of professional association into our school." - Teacher