ABOUT
The artistry of cinema and opera collide in this exciting Opera Film Festival presented by West Australia Opera. Throughout the decades some of cinema's most acclaimed and beloved films have introduced filmgoers to the world of opera.
To celebrate WAO's 2021 opera season, we invite you to learn more about opera's impact in cinema.
Each session opens with a short discussion on the operatic moment featured in the film including its contribution as a defining moment, creating relevance beyond beautiful music. Enjoy a specially matched glass of premium Voyager wine* as you rediscover the power and passion of cinema.
Hear the aria live and then sit back to enjoy the feature length film in the comfort of the luxurious Palace Cinemas, Raine Square.
Supported by Voyager Estate.
TICKETS INCLUDE
Matched glass of premium Voyager wine* (or soft drink)
Small popcorn
Pre screening discussion and live aria performance
Admission to feature length film
We recommend arriving at 6.30pm to enjoy your refreshments in the Palace Cinemas Champagne Lounge before promptly taking your seats in the cinema. 
*18+ patrons only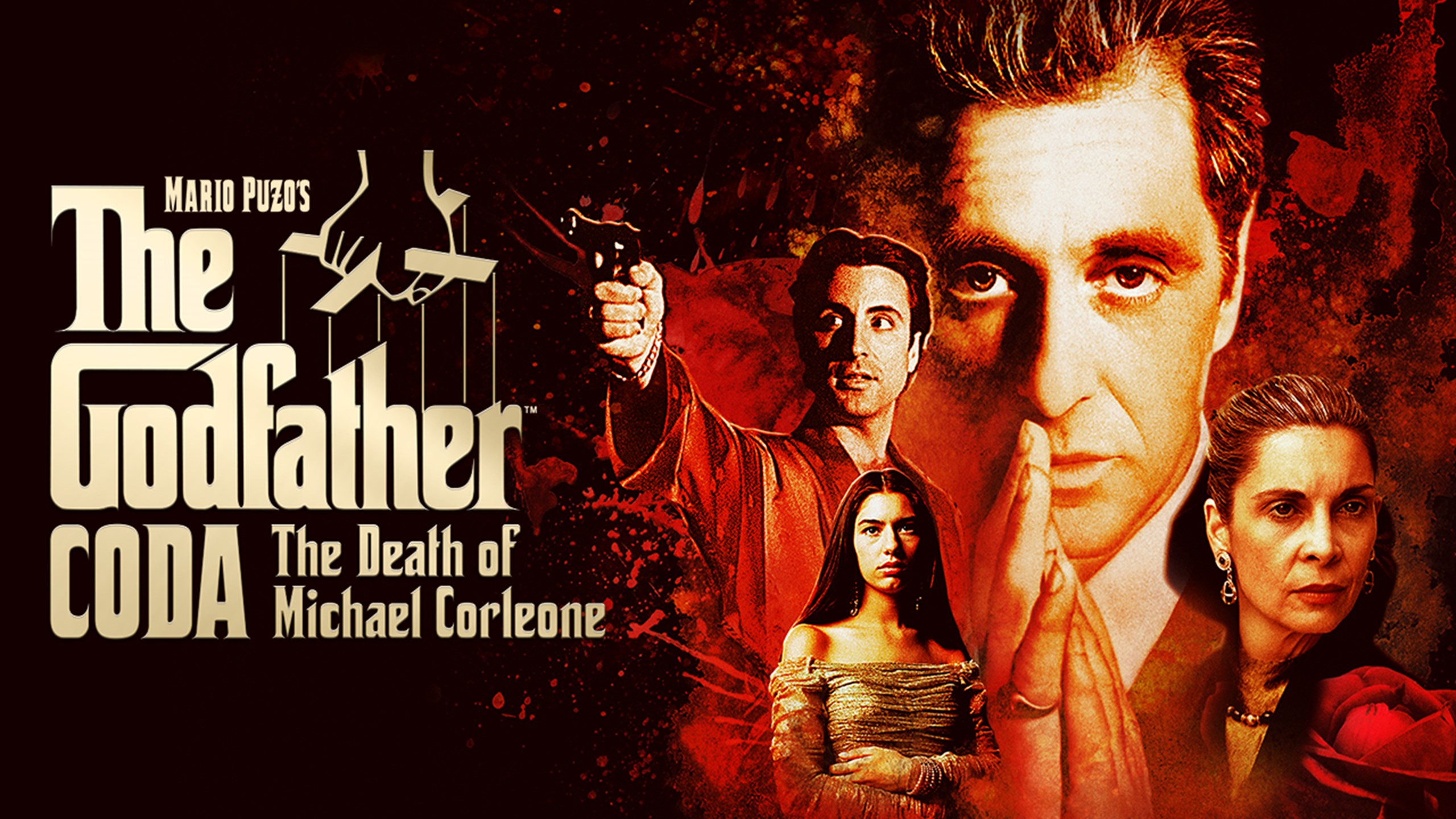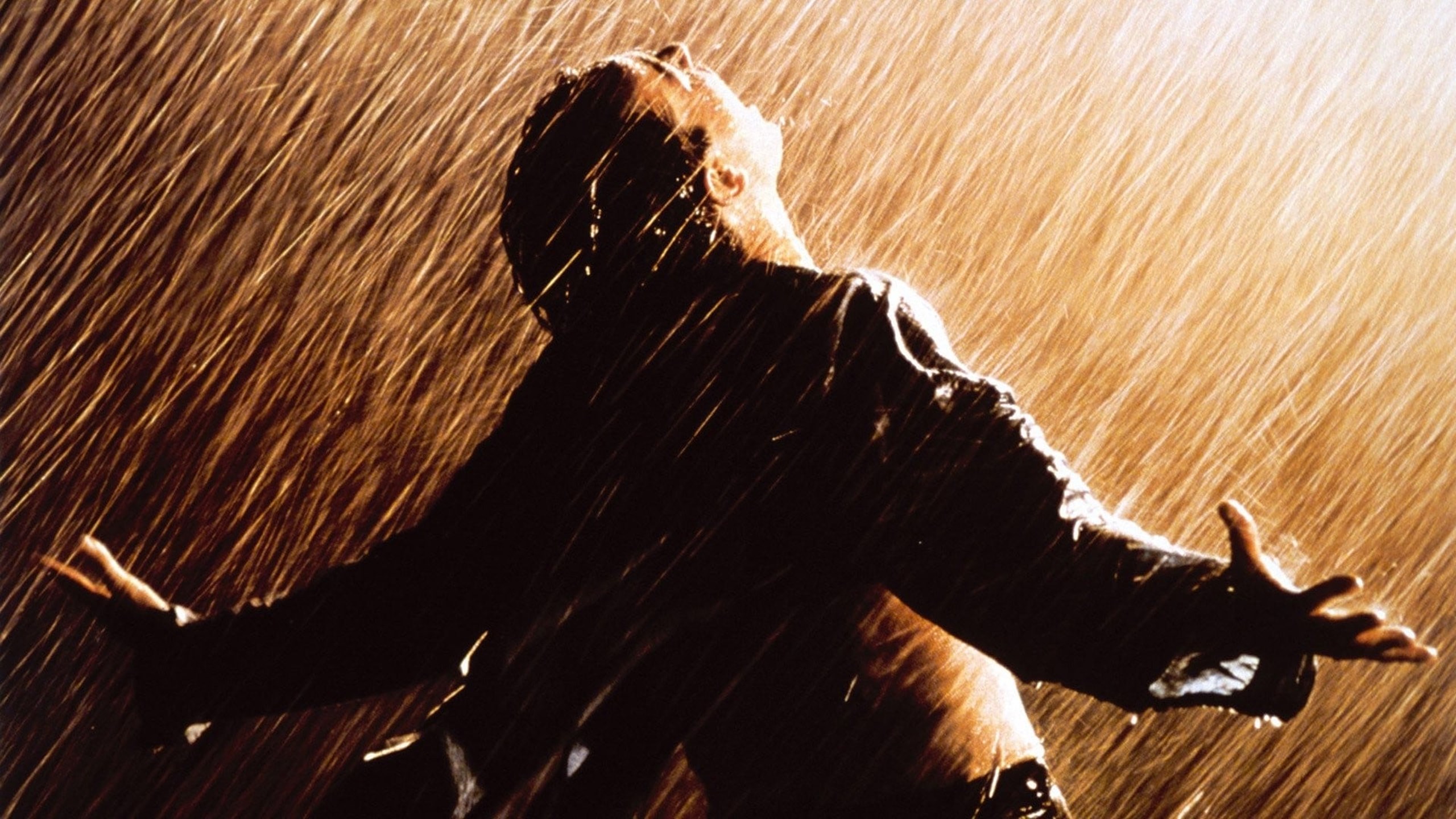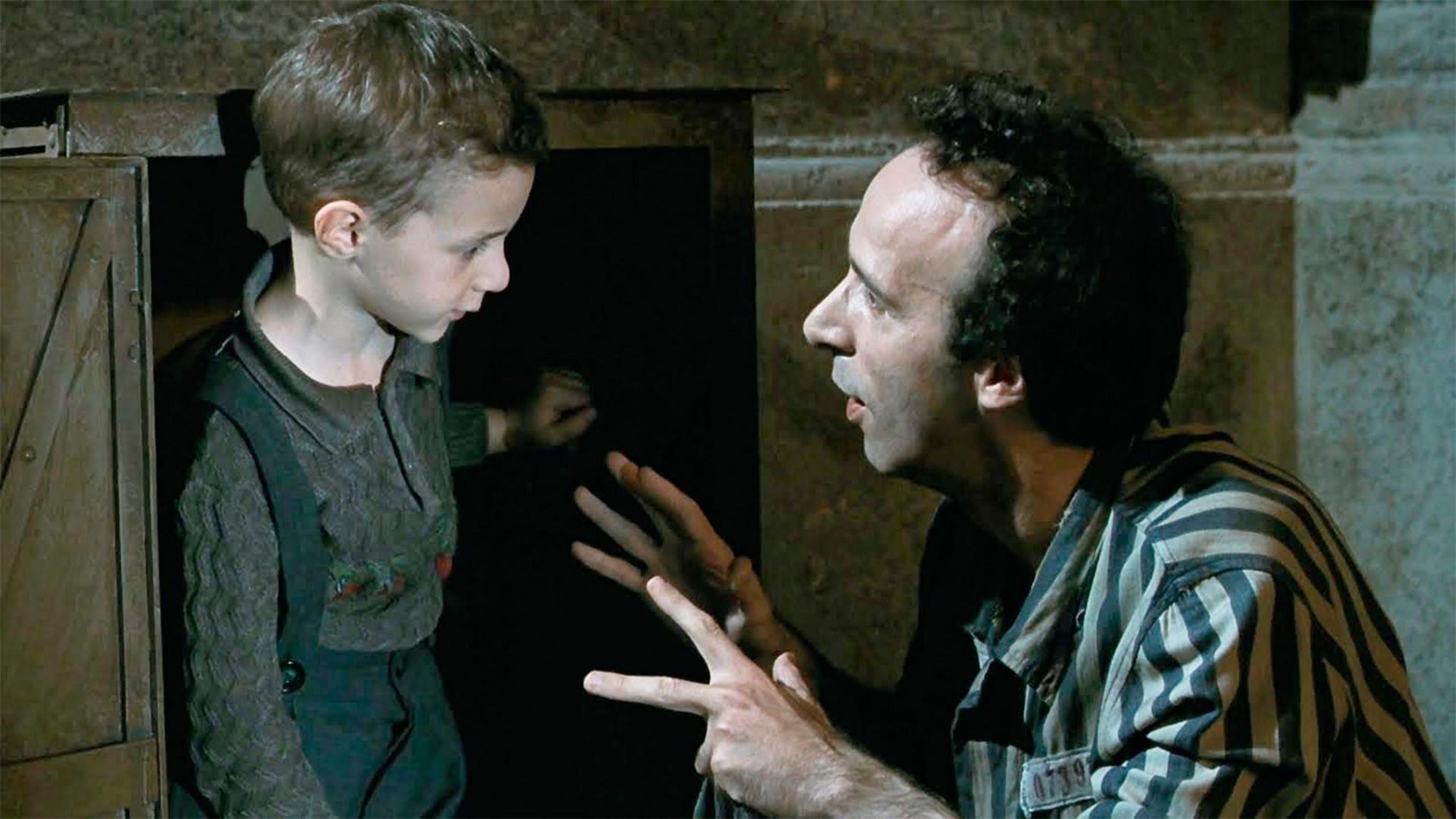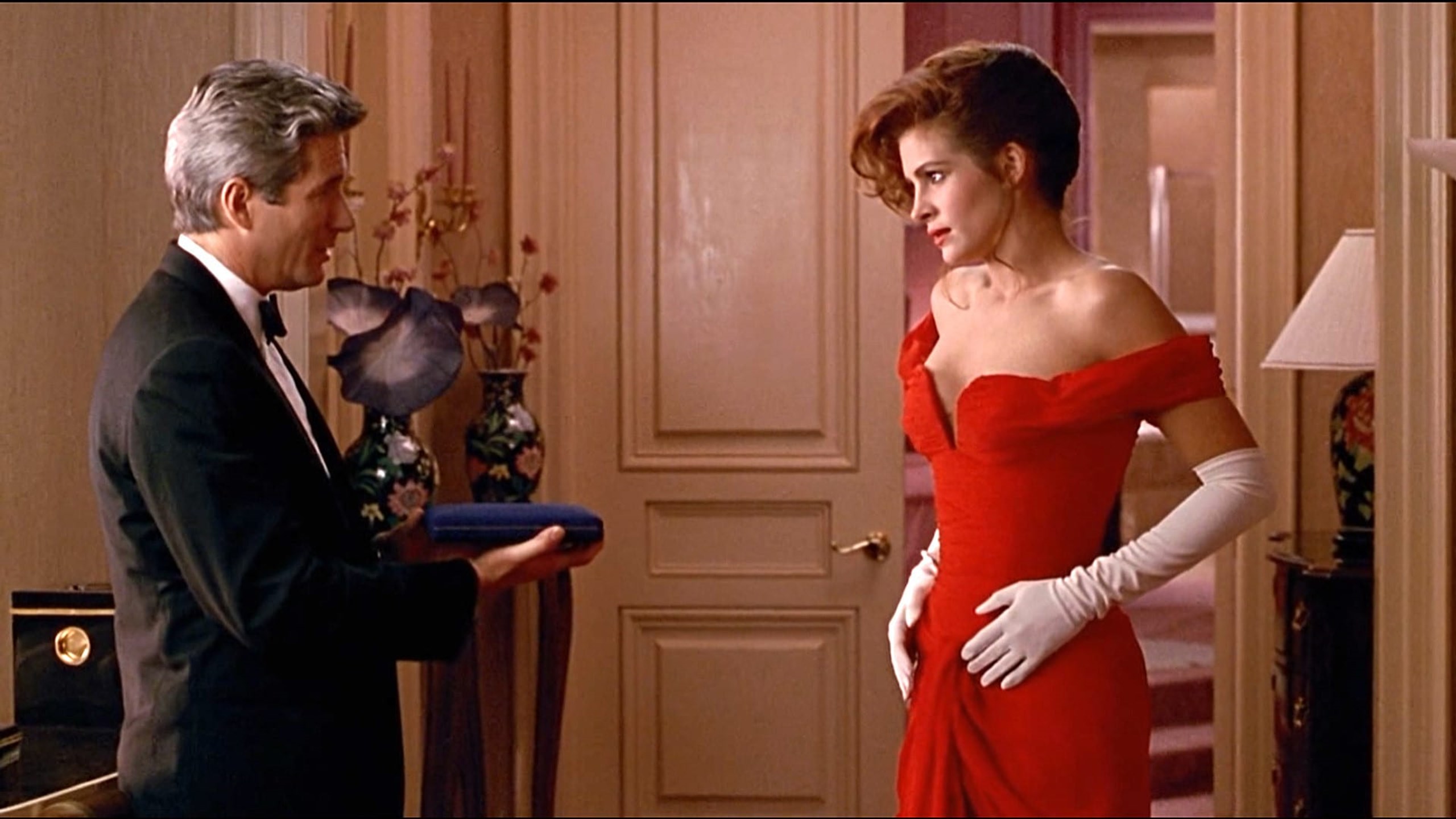 UPCOMING SESSIONS
SOLD OUT - Tuesday 22 June 2021 - Life is Beautiful / La Vita e Bella (1997)
Tuesday 29 June 2021 - Pretty Woman (1990)

PAST SESSIONS
Tuesday 8 June 2021 - The Godfather Coda: The Death of Michael Corleone (1991)

Tuesday 15 June 2021 - The Shawshank Redemption (1994)

*18+ patrons only
Event and ticketing details
Dates & Times
8 June, 2021

Tuesday

- 6.30pm Foyer opens, 6.50pm Doors open, 7pm Live aria performance and introduction, 7.10pm Film commences

15 June, 2021

Tuesday

- 6.30pm Foyer opens, 6.50pm Doors open, 7pm Live aria performance and introduction, 7.10pm Film commences

22 June, 2021

Tuesday

- 6.30pm Foyer opens, 6.50pm Doors open, 7pm Live aria performance and introduction, 7.10pm Film commences

29 June, 2021

Tuesday

- 6.30pm Foyer opens, 6.50pm Doors open, 7pm Live aria performance and introduction, 7.10pm Film commences
Location
Palace Cinemas
Top Level, Raine Square, 300 Murray Street, Perth 6000
Get directions