ABOUT COOKING WITH OPERA
The artistry of opera and the culinary talents of some of Subiaco's top eateries collide in West Australian Opera and See Subiaco's newest addition to Cooking with Opera.
Following on from a successful inaugural season in 2020 with Visit Perth, Cooking with Opera comes to Subiaco to marry the artistry of opera with the creativity of local chefs and restaurateurs as they showcase the extensive impact opera has had on the cultural and culinary landscape.
This latest offering takes the series to new heights with a month-long dedication to the dishes that were inspired by opera's greatest works, artists and composers.
Menu Items
You can enjoy bespoke operatic menu items for a limited time at the following Subiaco venues:
Digital Cooking Series
For an in-depth look at how some of these dishes are made, tune into our five-part digital cooking series. Host Daniele Foti-Cuzzola journeys behind the scenes with Subiaco's restaurateurs and reveals the operatic origins of these tantalising creations.
A new video will be released each week to WAO and See Subiaco social channels. 
Activities
A number of immersive activities are on offer across Subiaco. You can...
Visit our display at Subiaco Library to learn more about Cooking with Opera, from chefs to composers to cuisine
Book an opera-themed high tea at Eli & Matt Patisserie
Look out for more exciting announcements to come! 
Recipes
If you've picked up a Cooking with Opera Postcard from Subiaco, you can view the recipe for this decadent dish below...
Cooking with Opera Playlist
Delight all your senses by streaming our ultimate Cooking with Opera playlist.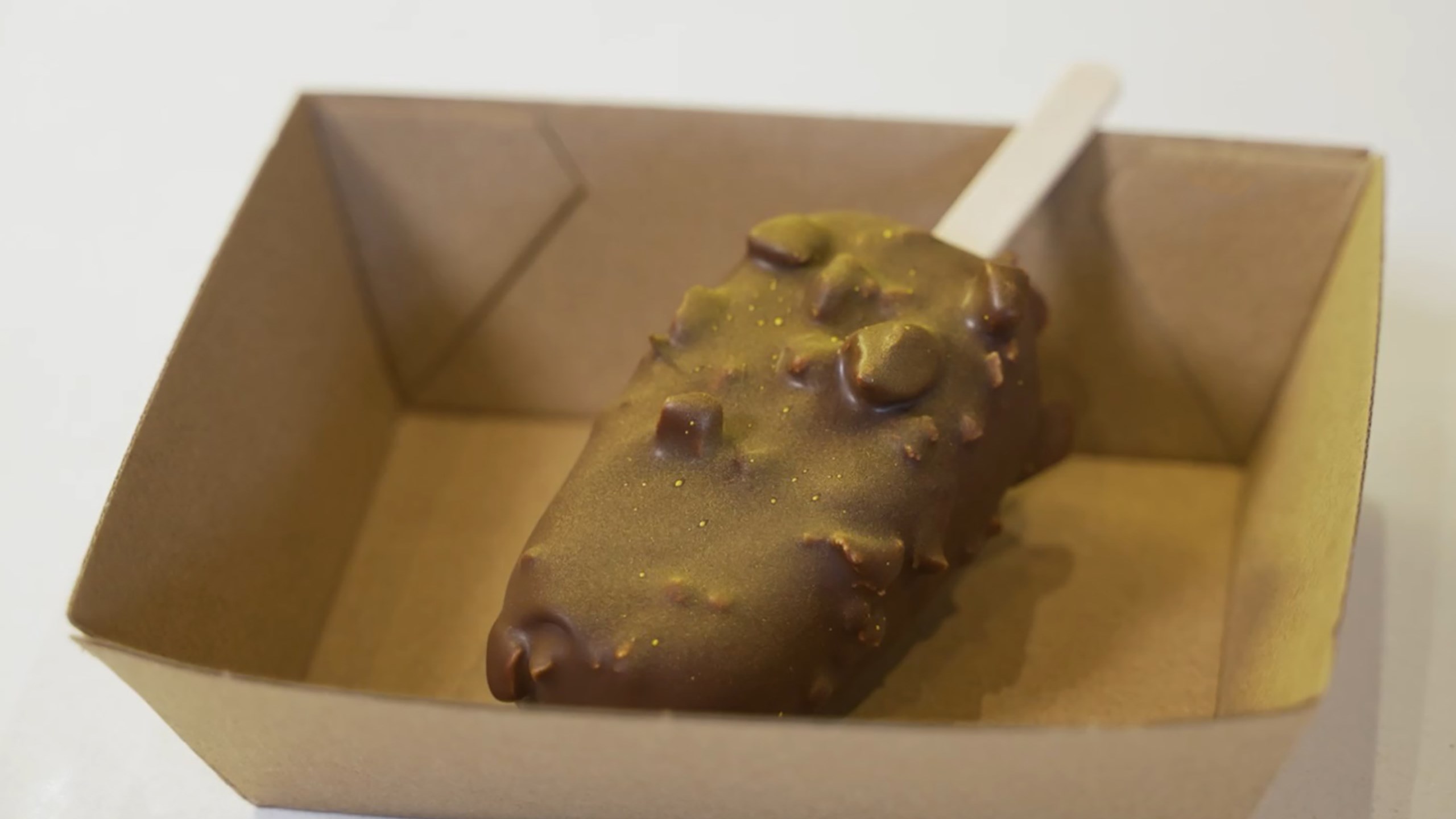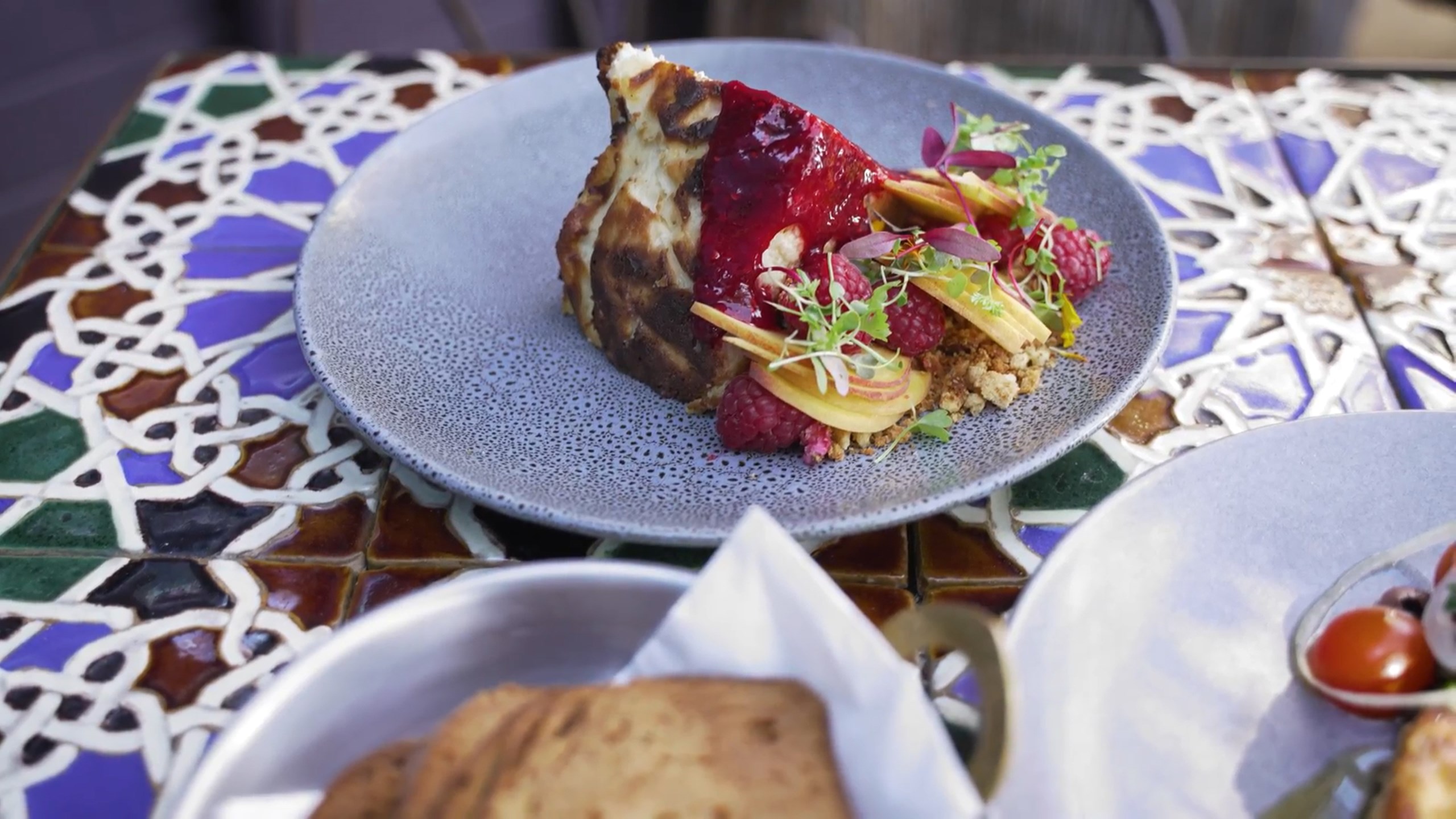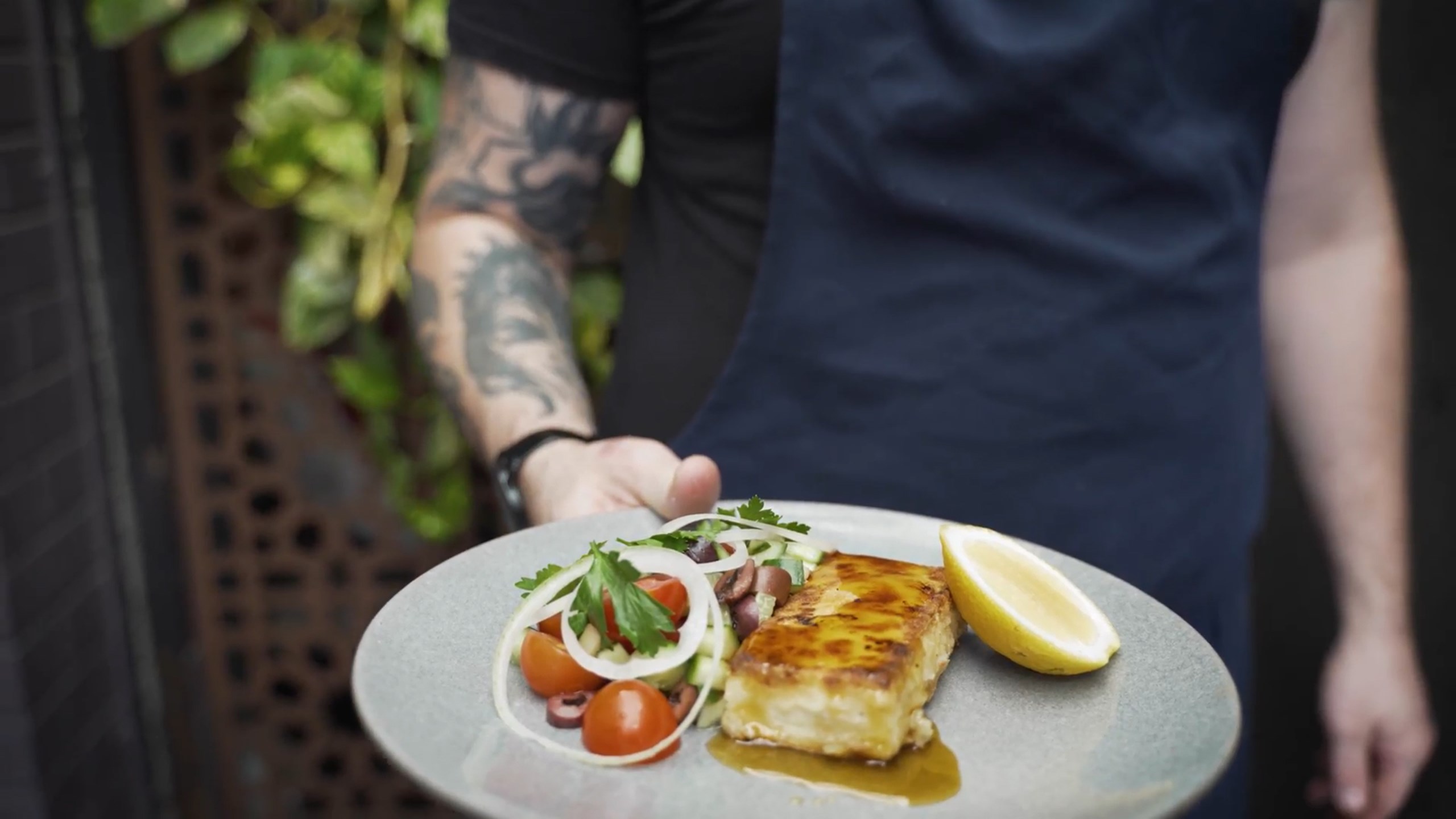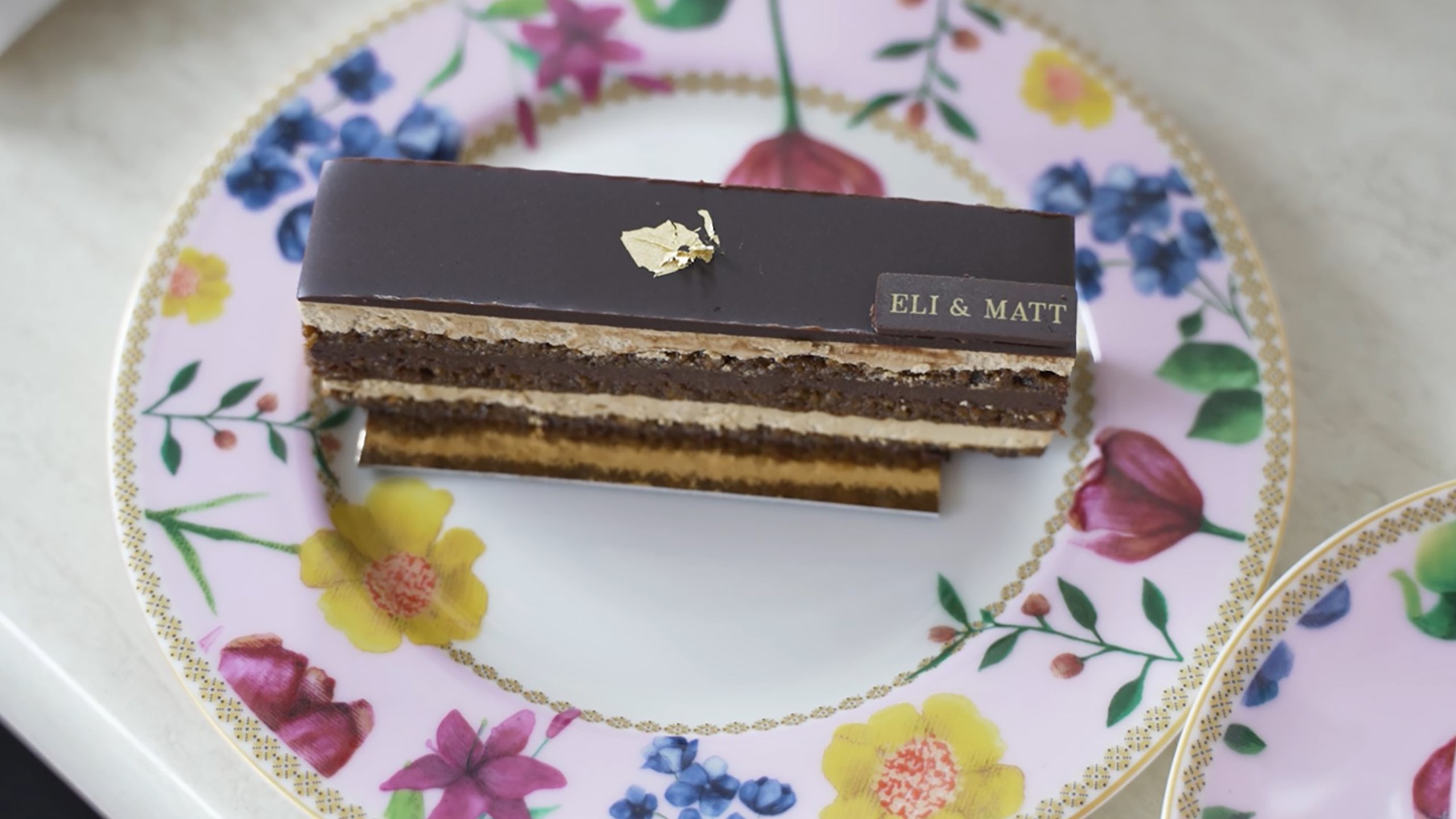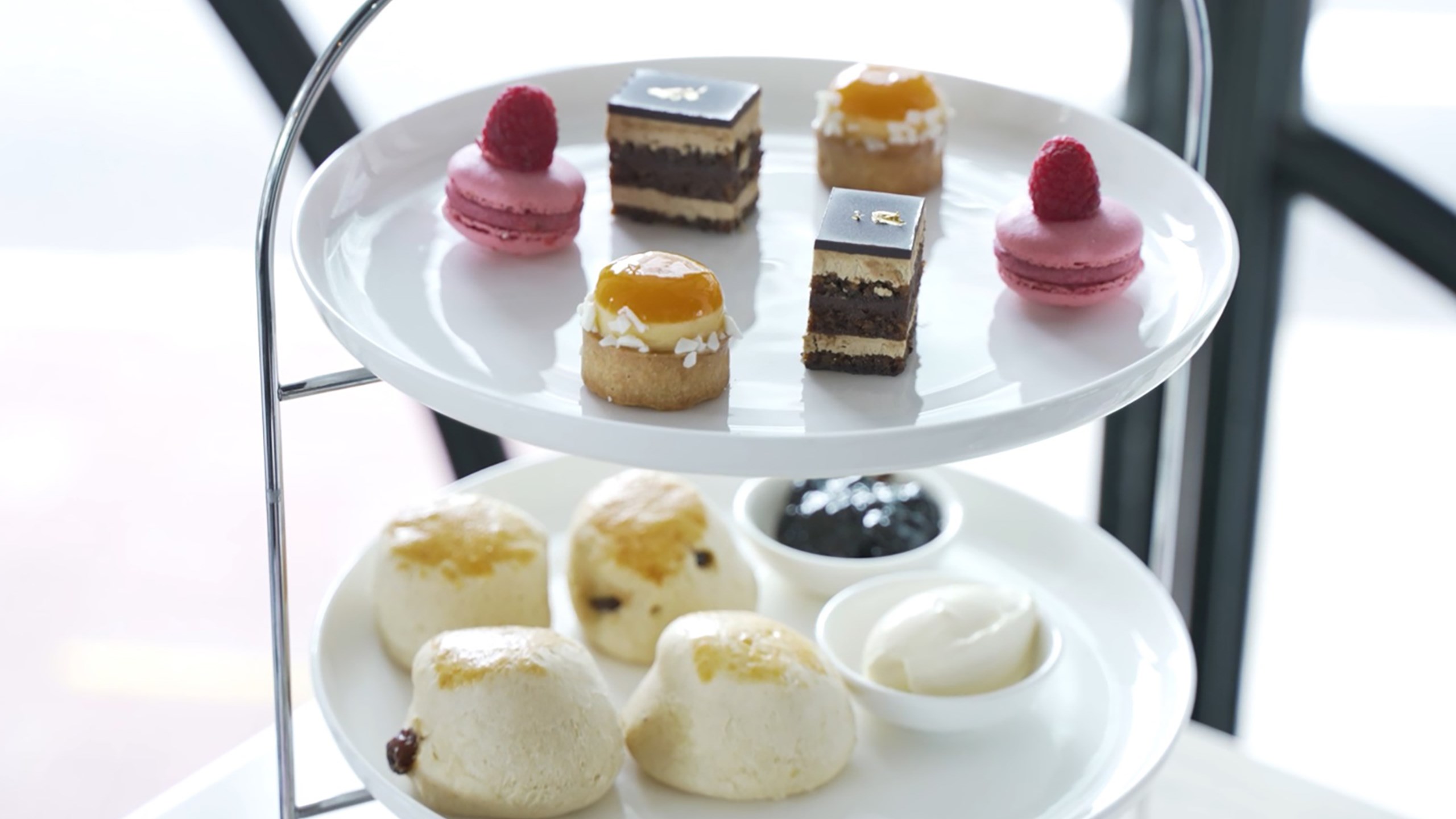 Episode Five: Galileo Buona Cucina, Tournedos Rossini
The Tournedos Rossini, named after celebrated composer Gioachino Rossini, exists in various iterations each as mouth-watering as the last. In this final episode of Cooking with Opera, the team at Galileo Buona Cucina reinvent the simple but sophisticated dish with a special Italian touch, adding polenta and fresh garden vegetables.  
Episode Four: Storehouse, Kangaroo Rossini 
Several celebrated chefs claim to have created the Tournedos Rossini: Marie-Antoine Carême, Adolphe Dugléré, and Auguste Escoffier. This decadent dish was named after composer Gioachino Rossini, who was renowned for his lavish appetite as well as his popular operas. This week, vibrant rooftop restaurant Storehouse at Vibe Hotel recreate this delicacy with a modern Australian twist, using kangaroo, ginger, madeira onions and saltbush.
Episode Three: Eli & Matt Patisserie, Opera Cake
French pastry chef Cyriaque Gavillon created the Opera Cake in 1955 with his wife Andrée Gavillon giving the decadent dessert its name. She felt the many layers of the cake resembled the grand staircase of the Opéra Garnier in Paris, France. This week, Subiaco hot spot Eli & Matt Patisserie recreate this scene-stealing treat with layers of almond sponge, buttercream, chocolate ganache and chocolate glaze, finished with a touch of gold leaf for elegance. 
Episode Two: Boucla Café, Basque Cheesecake and Melba Toast
Renowned chef Auguste Escoffier named the Peach Melba and Melba Toast after celebrated Australian soprano Dame Nellie Melba. To coincide with Melba Toast day on 23 March, beloved Subiaco eatery Boucla Café have put their spin on two showstopping opera dishes: Basque Cheesecake with Melba toast crumble and Melba peach topping, and Melba Toast with fried haloumi, honey and Greek salad.
Episode One: Whisk Creamery, Mozartkugel Gelato
Prominent Austrian confectioner Paul Fürst named his chocolate creation the Mozartkugel after Mozart to coincide with the 100th anniversary of the composer's death. This week, the team at Whisk Creamery recreate this decadent dessert with a modern twist, transporting the chocolate into the realm of gelato.