The Nightingale
West Australian Opera is following the State Government's directive to lockdown in order to mitigate the spread of COVID-19.
West Australian Opera has cancelled The Nightingale, Saturday 24 April, Mandurah Performing Arts Centre
Ticket holders will be contacted by ticketing providers to arrange refunds. Thank you for your understanding and please take care of yourself and your communities.
FURTHER INFORMATION
Please refer here to the WA Government COVID-19 updates
---
West Australian Opera and Mandurah Performing Arts Centre present The Nightingale.
Presented in association with Co3 Contemporary Dance.
Harnessing the next generation of Western Australian talent, this magical story will remind you of the beauty of nature and the power of friendship.
The Nightingale is an opera for young people, performed by young people, for all to enjoy.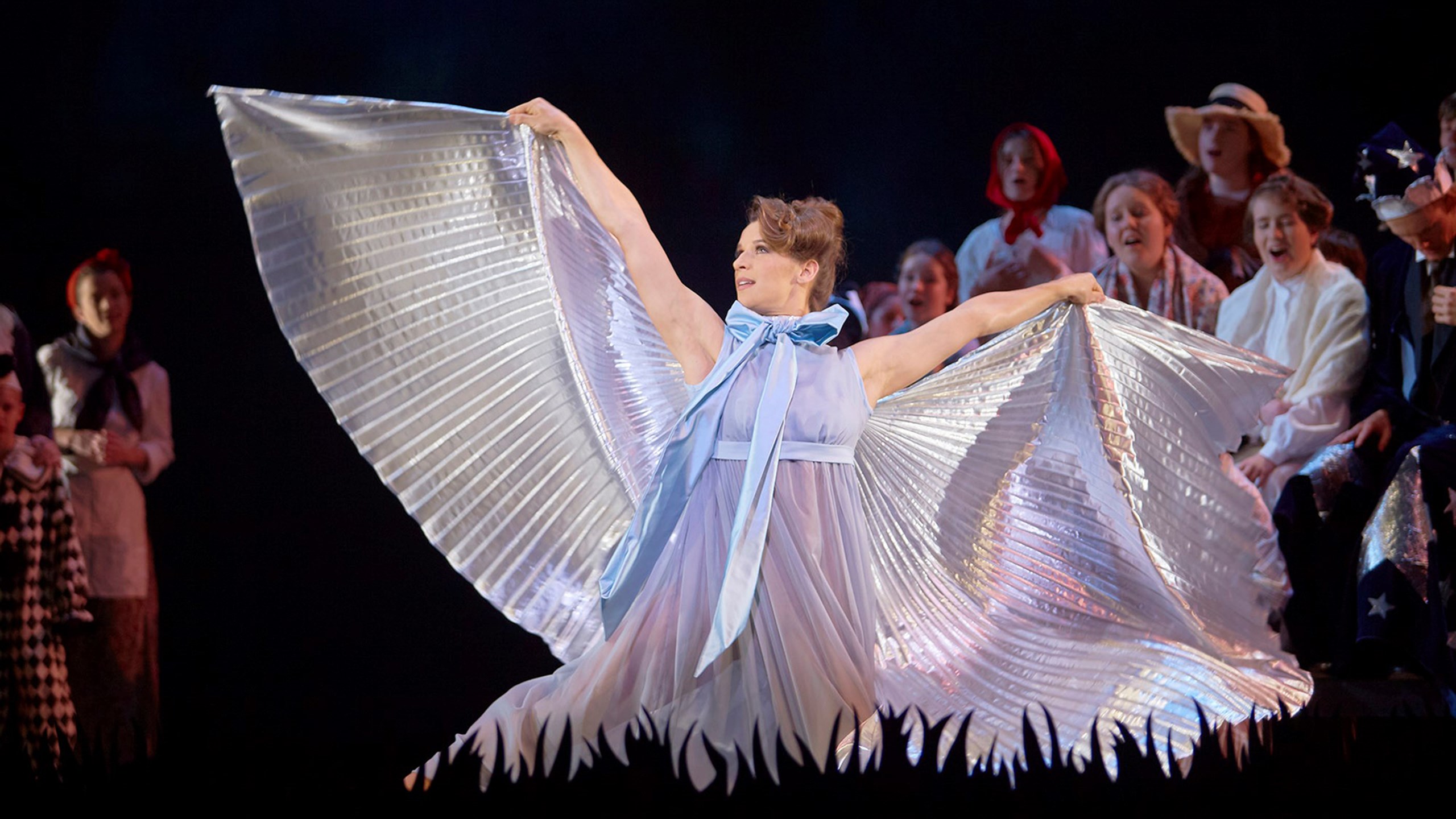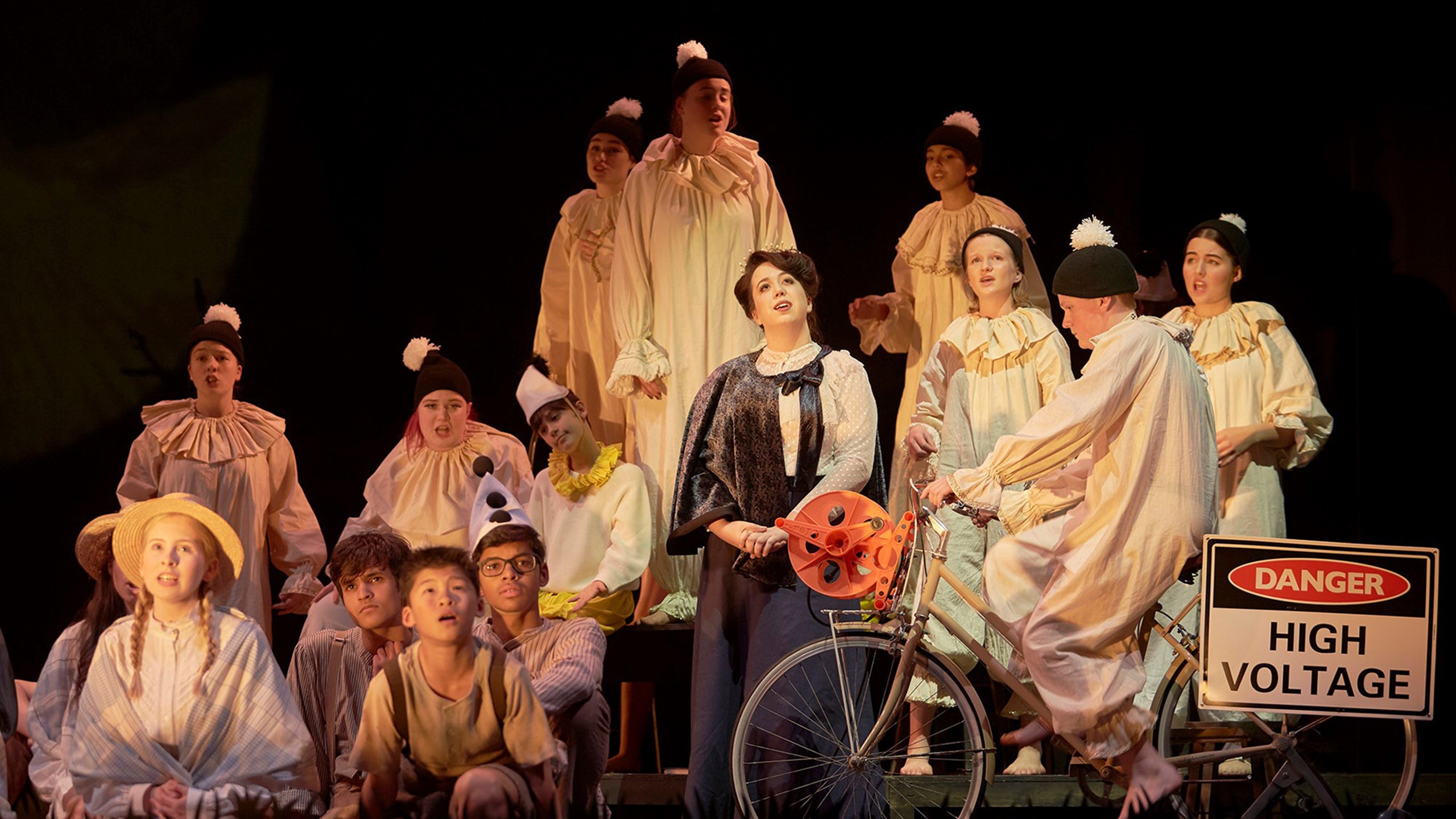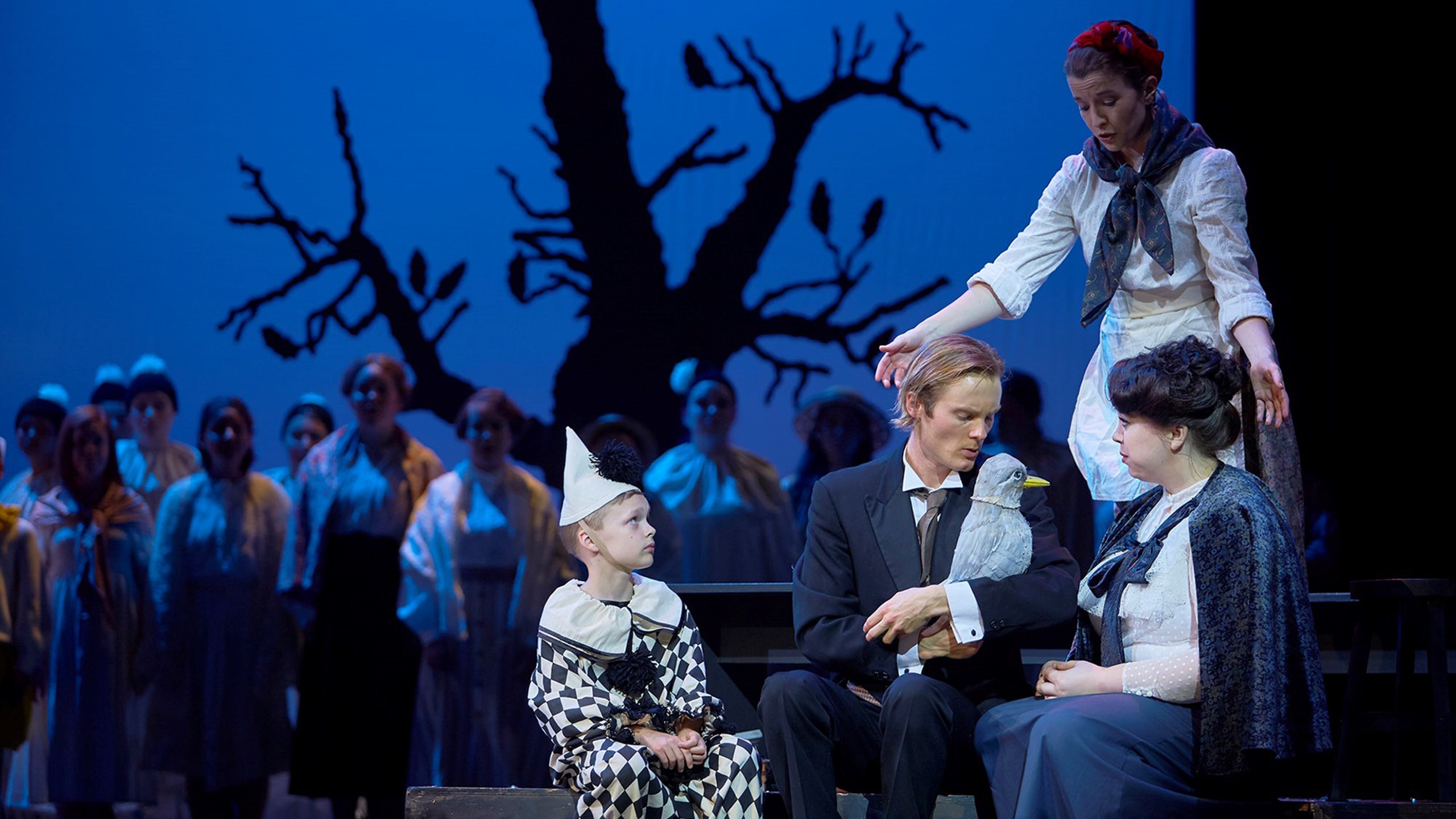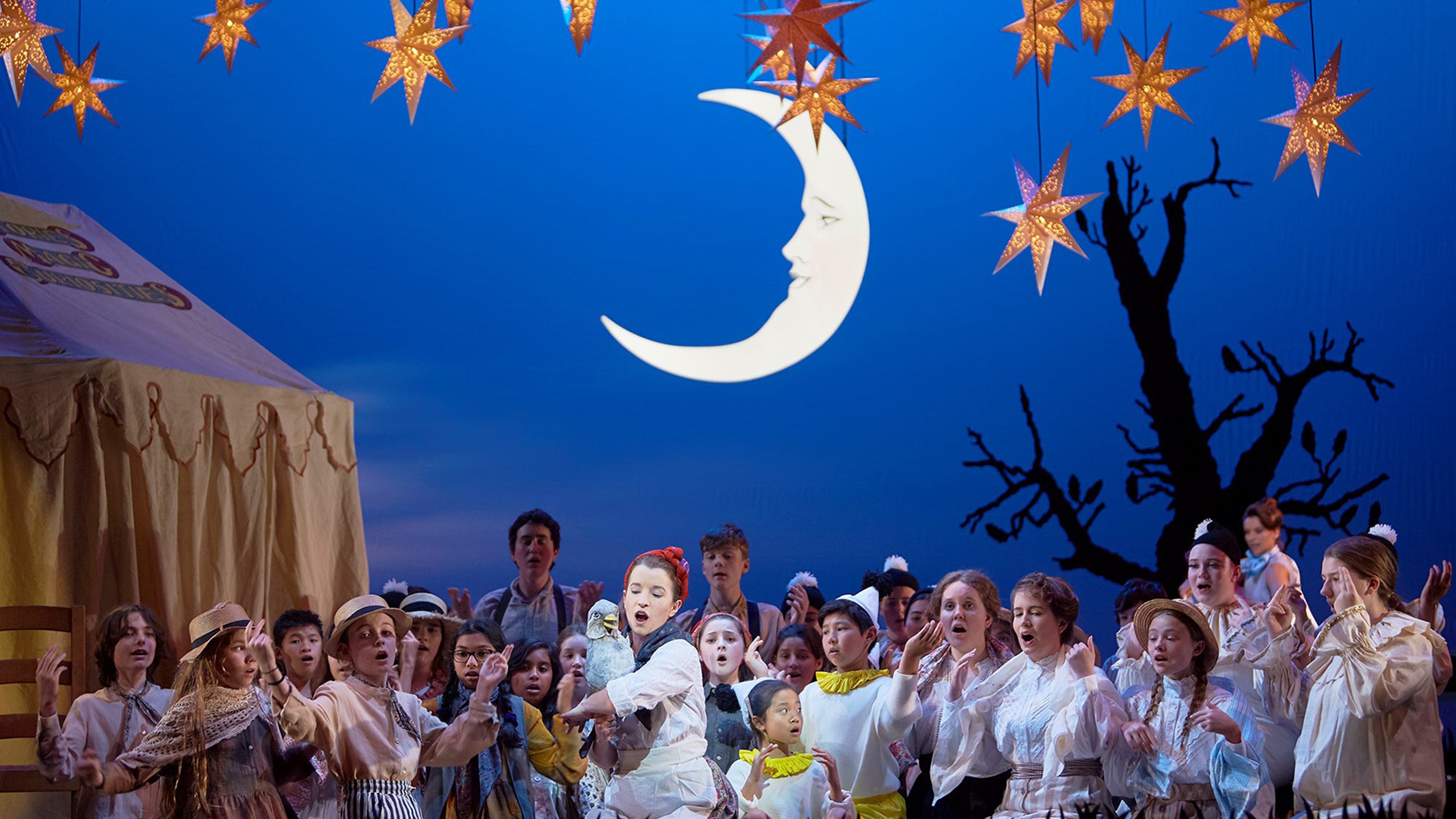 ABOUT THE SHOW
Based on the story by Hans Christian Andersen, the opera tells of an Emperor who is enchanted by the singing of a nightingale. Hearing her wondrous singing in the forest, he demands that she be found and brought to him.
The Emperor convinces the nightingale to sing for him but when he is gifted a mechanical nightingale, he becomes obsessed with his new toy and the real nightingale flies away.
Struck down by illness and with his mechanical nightingale now broken, the Emperor begs the nightingale to return and sing for him again. She agrees, but on the condition that she is allowed to sing for all the people. 
SUNG IN ENGLISH
CAST

Conductor Leanne Puttick 
Director Matt Reuben James Ward
Lighting Designer Michael Rippon
Movement Director Alice Kell
Guest Children's Chorus Master Perry Joyce
Assistant Children's Chorus Master Pia Harris 
Repetiteur Adrian Soares

Emperor Matthew Dixon
Kitchen Maid Brianna Louwen
Chief Counselor / Death Chelsea Kluga
The Nightingale Francesca Fenton

Peel Community Children's Choir 
Supported by Lotterywest
Mandurah Performing Arts Centre and West Australian Opera have COVID-19 Safety Policies in place to maintain your safety at the theatre. These efforts include:
The completion of a COVID safety plan.
Hand sanitiser stations readily available.
Ongoing frequent deep cleaning regimes across all areas of the venue.
COVID safety trained staff in all areas.
Distanced markers for queuing.
Use of the WA Government's SafeWA digital contact register system. For more information please click HERE.
A relaxed performance is aimed at creating a welcoming environment designed for but not limited to audiences with autism, sensory and communication needs and learning disabilities.
At a relaxed performance, audiences are allowed to move around and make noise within reason when watching the performance. Conventional theatre rules are relaxed, and audiences are given permission to make themselves comfortable during the performance. Lighting and sound levels will be augmented to make the theatre experience more pleasant for audiences with sensory sensitivities. Front of House staff will also be trained to ensure they are equipped to facilitate a welcoming environment for audiences.
A social story is a tool that helps individuals better understand the world around them so they can plan for a positive experience, even if they are going into a place that is unknown to them. Social stories help individuals know what to expect and what to do in unfamiliar situations by walking them through the experience.
Download our social story HERE.
Event and ticketing details
Accessibility
Dates & Times
DURATION

1 hour

24 April, 2021

Saturday

- 2.30pm , 7.00pm
You might also be interested in...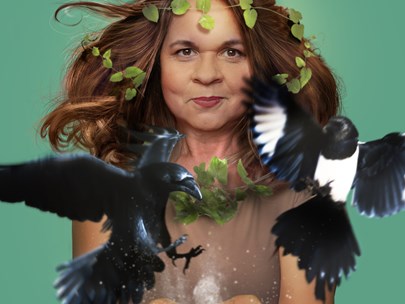 On Sale
Award winning songwriters Gina Williams and Guy Ghouse invite you on a magical journey back to the Nyittiny, the time of Creation.
More info