ABOUT
From Tosca Tart to the Peach Melba many culinary delights were inspired by greatest operas and composers.
West Australian Opera and Visit Perth present Cooking with Opera, a six-week series to inspire you.
Some of the City's well-known chefs and restaurateurs will take you behind the scenes into their kitchens to learn the story of the recipes behind the dishes inspired by opera.
Retailers will make these special menu items available for takeaway the week of the video release for you to tantalise your taste buds with opera.
Each Sunday, commencing 14th June, a video will be released to WAO and Visit Perth social channels.
Hosted by Daniele Foti-Cuzzola and featuring
Crew and King
The Heritage Wine Bar
Balthazar
Chicho Gelato
Mary Street Bakery
Garum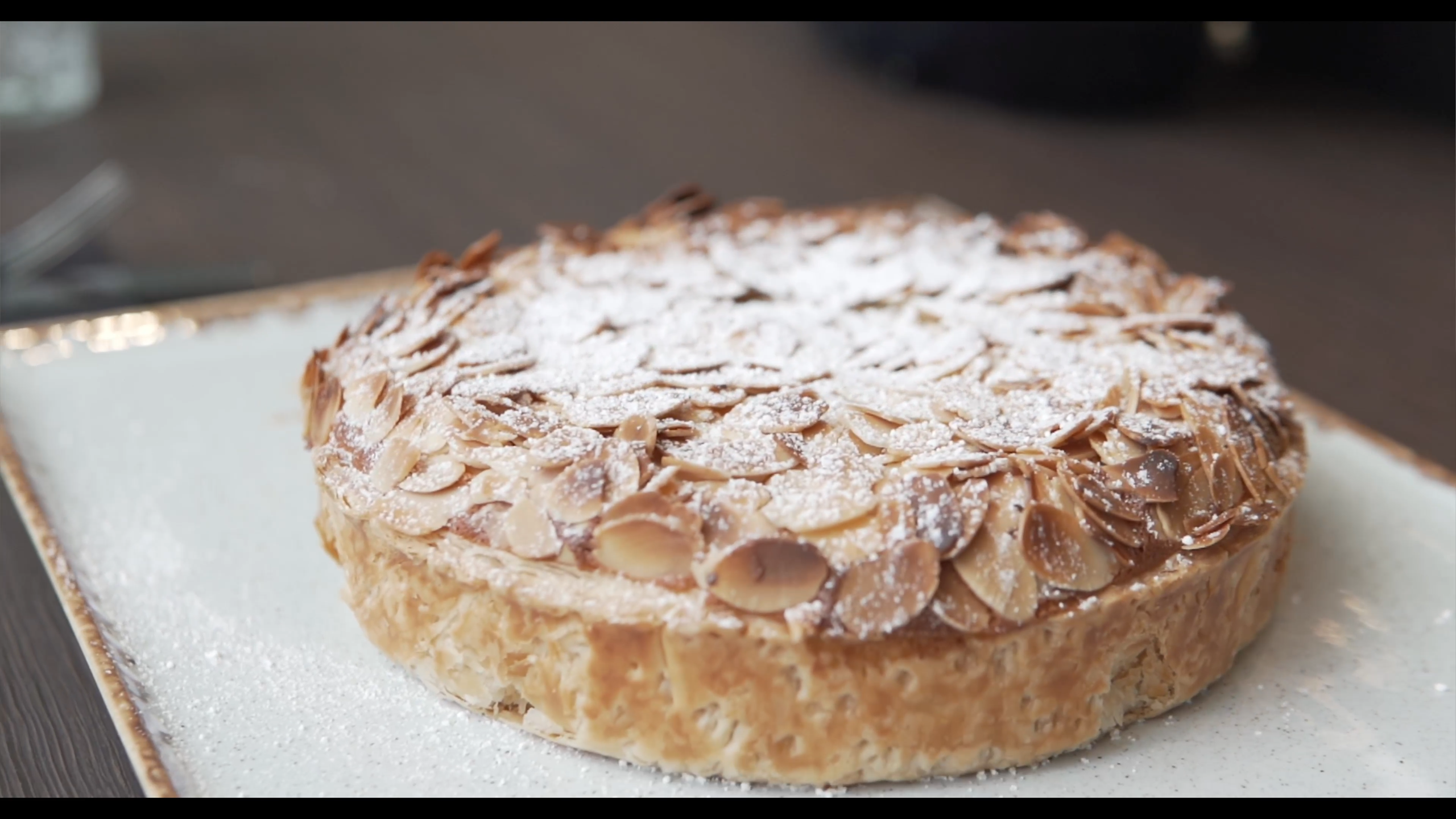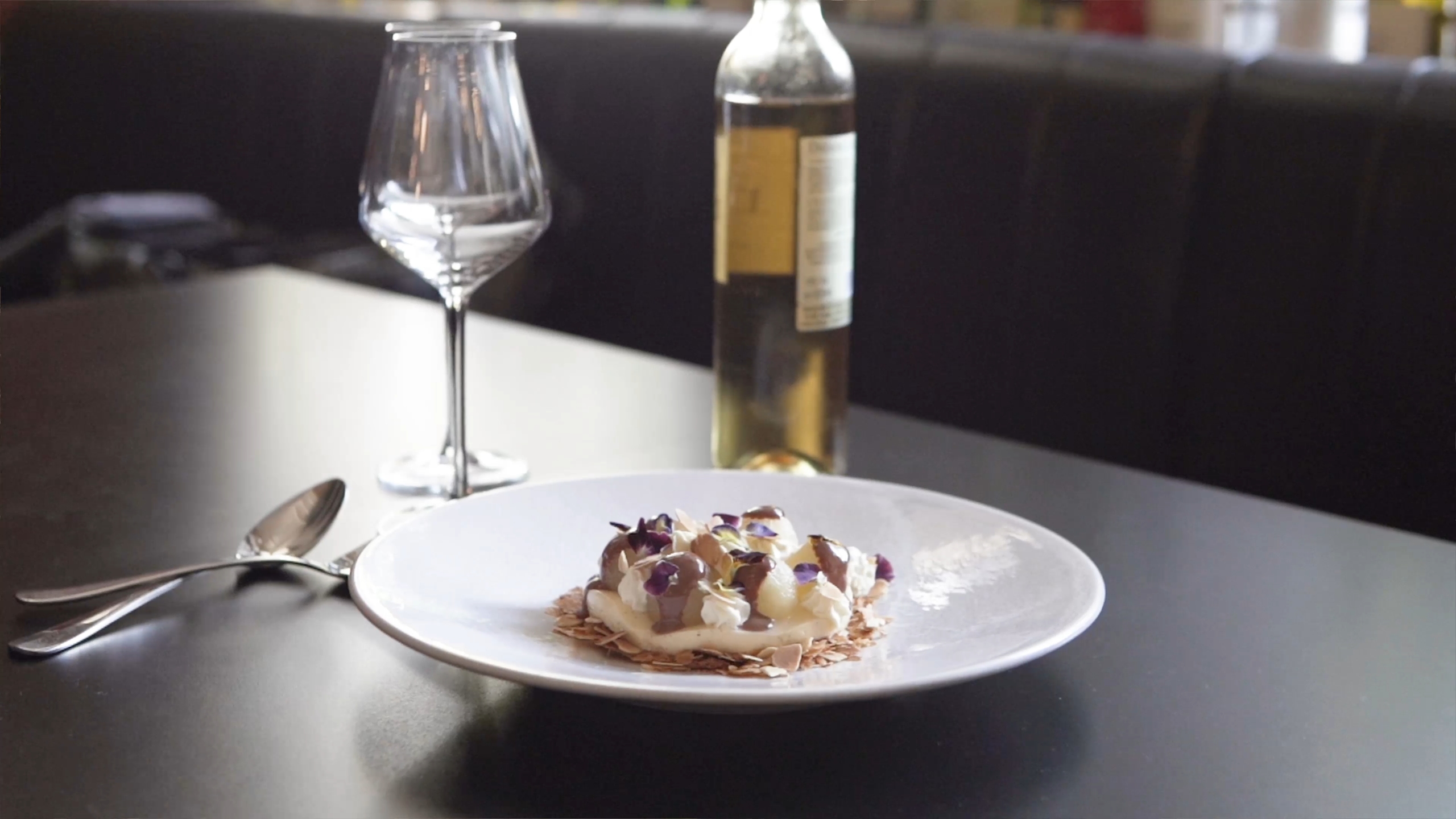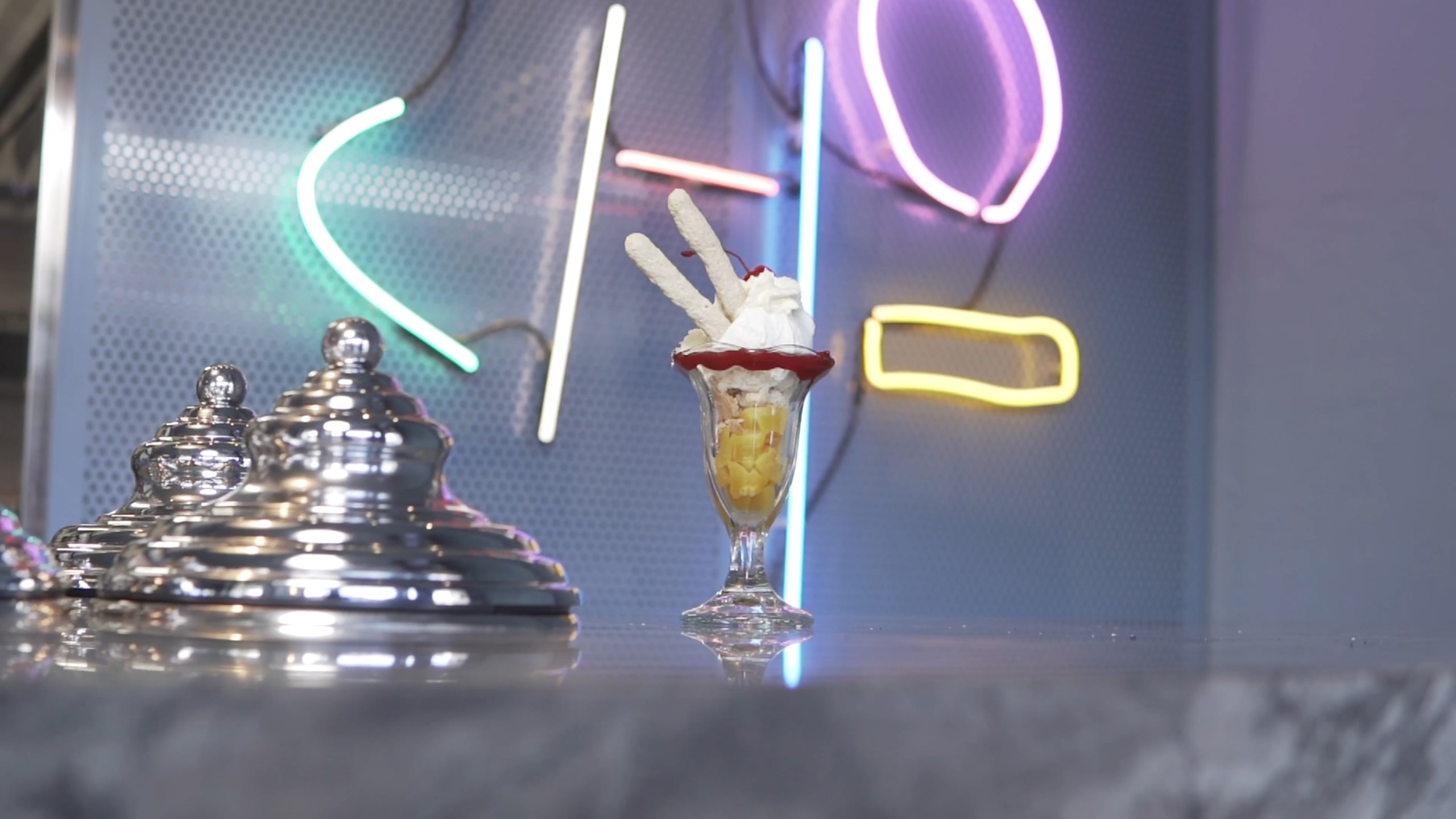 Episode One: Crew and King, The Tosca Tart
Located at His Majesty's Theatre, the home of West Australian Opera, Crew and King present the Tosca Tart named after one of the world's most beloved operas, Tosca. Whist this opera is quintessentially Italian; set in Rome, sung in Italian and composed by the renowned Giacomo Puccini, the tart was originally created in Sweden and has long been a favourite Scandinavian sweet. Crew and King Head Chef, Tony Turner, has added his own twist on this almond flavoured treat with hints of limoncello and a bittersweet apple bite, inspired by Tosca herself.
Episode Two: The Heritage Wine Bar, Poires Belle Helene
Acclaimed French Chef, Auguste Escoffier who is considered the Godfather of haute cuisine created several decadent desserts in honour of operas and opera singers including the Poires Belle Helene. This dish was created in Paris in 1864 to coincide with the premiere of Jacques Offenbach's opera La Belle Helene, and has become a classic French dessert ever since. This week, the team at The Heritage Wine Bar, have re-created this beloved dessert whilst adding their signature touch of the unexpected.
Episode Three: Balthazar, Ravioli Monegasque
Auguste Escoffier is one of the most celebrated French chefs of all time. Considered the Godfather of Haute cuisine, Escoffier ran the kitchens of the Savoy Hotel London and the Paris Ritz, and frequently cooked for some of Opera's biggest names. Many of Escoffier's original recipes were named after operas and opera singers, from Poires belle Helene to the classic peach melba named after Australia's own Dame Nellie Melba – but one of Escoffier's most decadent dishes is the Ravioli Monegasque; which he named after the equally luxurious Opera de Monte Carlo. This week, the team at Balthazars have re-created this incredible pasta dish. 
Episode Four: Chicho Gelato, Peach Melba
Dame Nellie Melba is one of Australia's most beloved opera singer and is such an Australian icon that she is even featured on our $100 note. But the honours don't stop there for Australia's favourite opera singer – Melba also has multiple dishes named after including the Melba toast and the classic Peach Melba dessert. This week, the team at Chicho Gelato in Northbridge recreate this dessert with Chicho's signature touch.
Episode Five: Garum, Pasta alla Norma

Legend has it that it was opera composer Vincenzo Bellini's friend and Sicilian poet, Nino Martoglio, who gave this pasta dish its name. Martoglio was so impressed with the flavours of the dish he exclaimed "This is the real Norma!" comparing the pasta dish to Bellini's opera by the same name. This week, the team at Garum have recreated this dish, proving why Pasta alla Norma remains a firm favourite on italian menus worldwide.