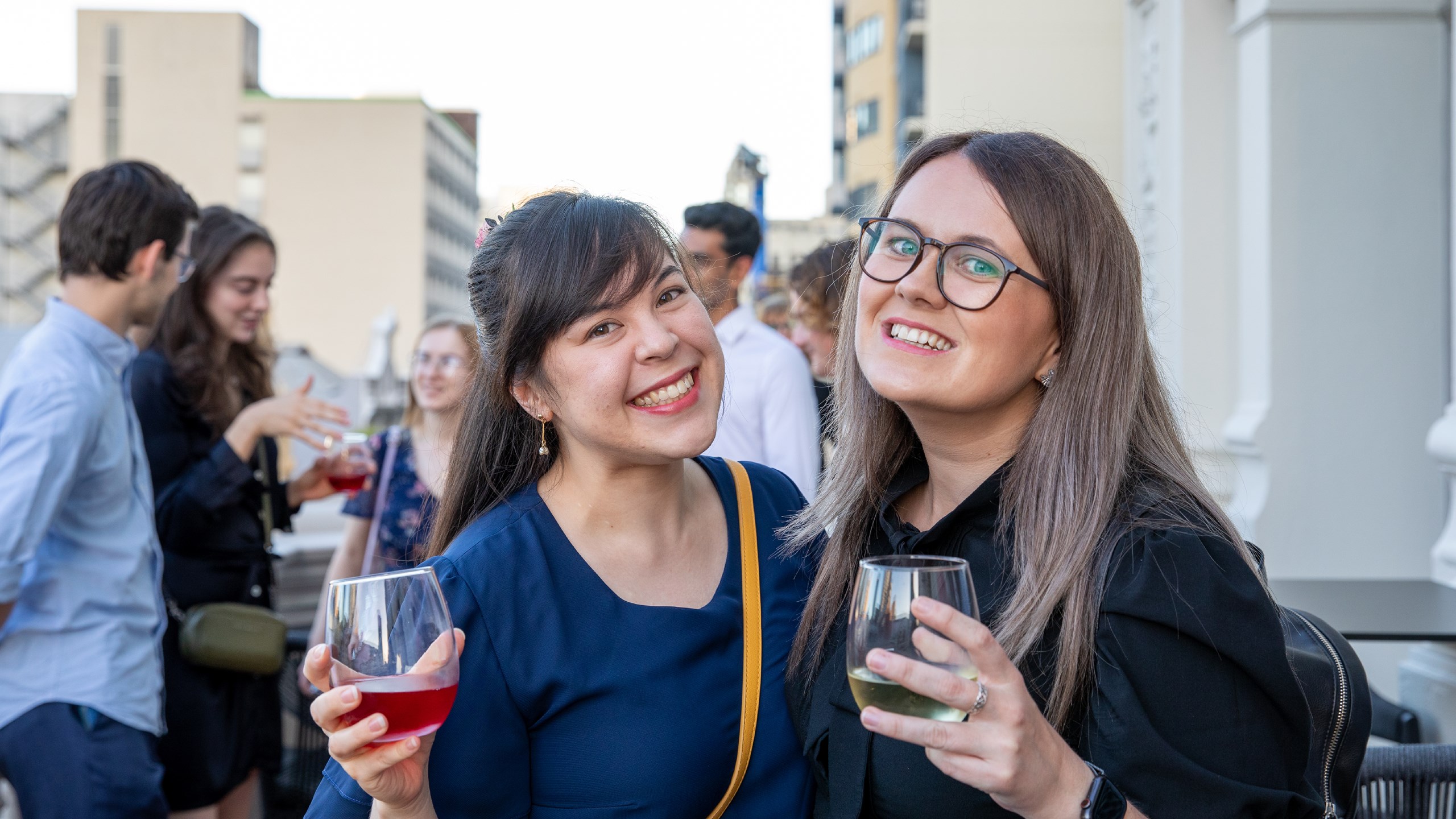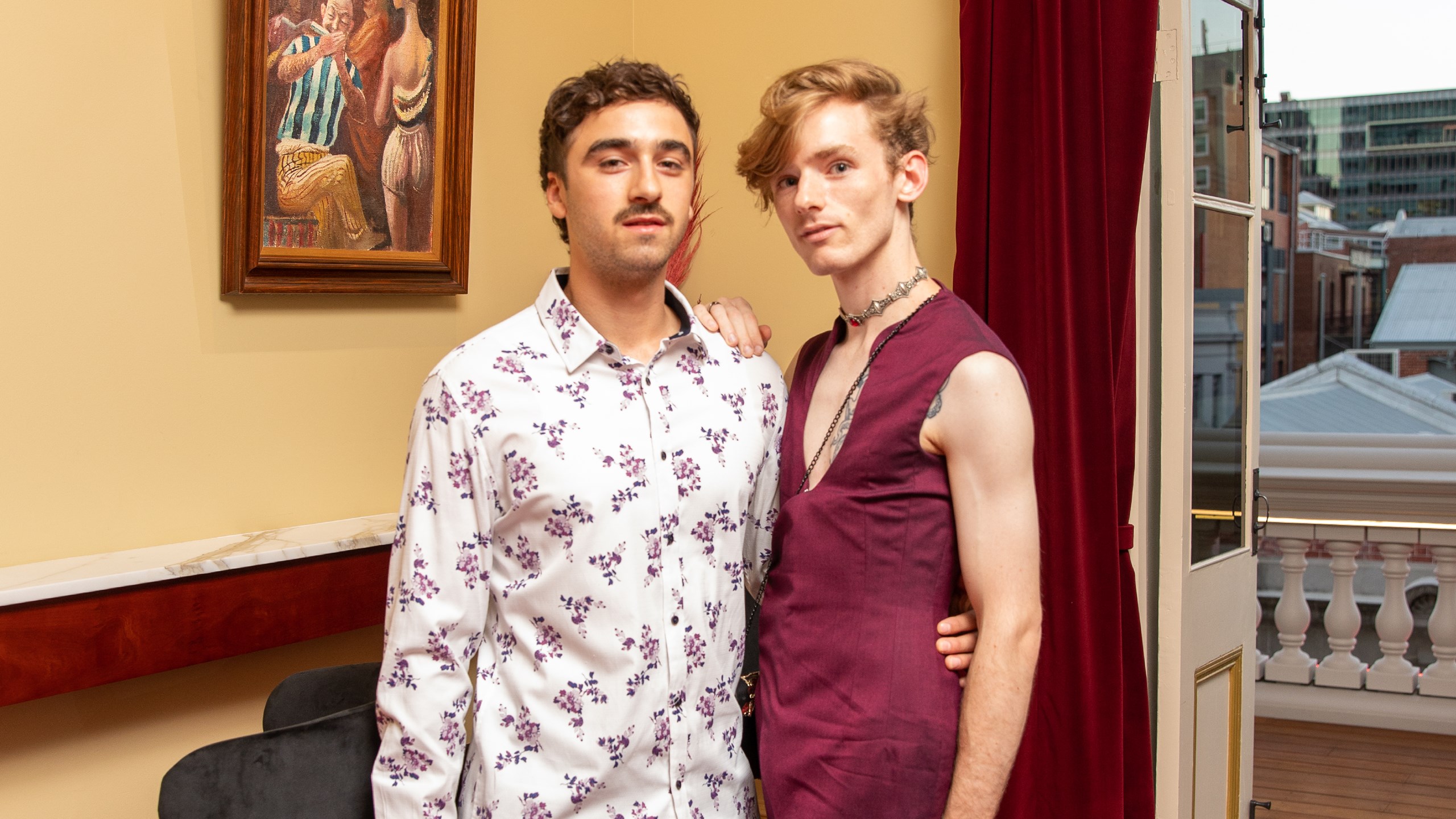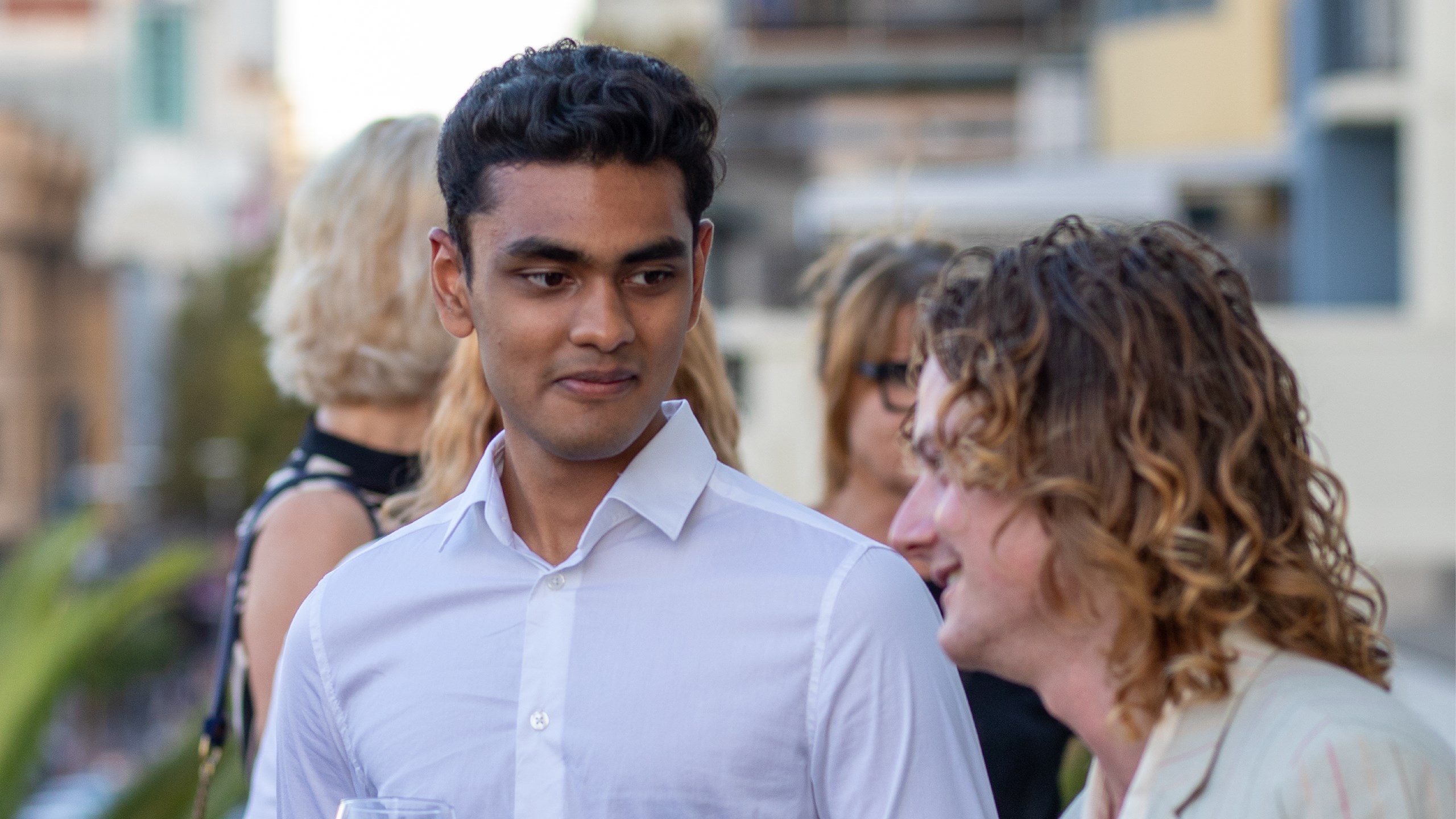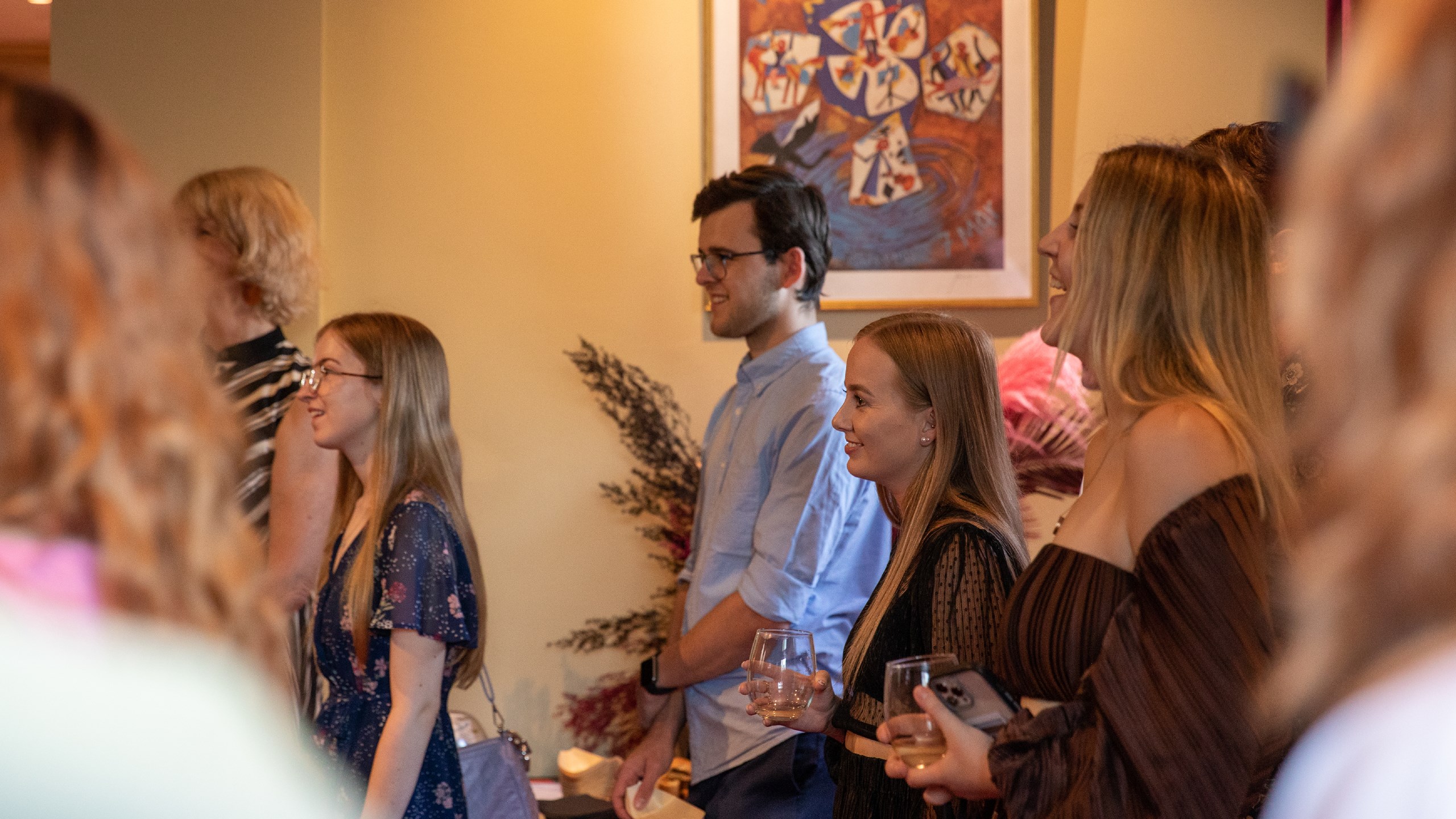 A event series for university aged audiences to experience opera!
The night where younger audiences take over the opera.
This new WAO event experience offers the fusion of theatre with pre-show drinks, mingling with like-minded peers, and the opportunity for behind-the-scenes insights.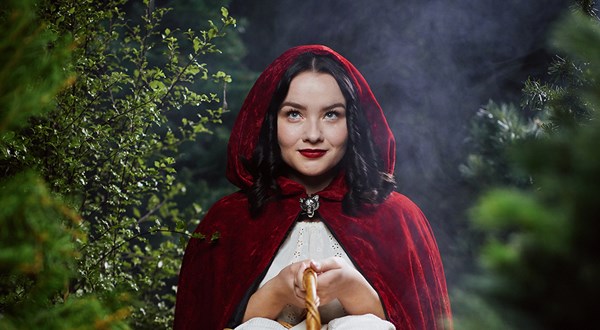 PAST EVENTS
O-NIGHT: INTO THE WOODS
Join the O-Night crowd for a drink and a bite to eat on the newly opened balconies at His Majesty's Theatre before enjoying the must-see musical, INTO THE WOODS. 
Join us from 5.30pm for pre-show function, meet Director Cameron Menzies, and toast a drink with friends. All for $50! 
DETAILS
Thursday 23 March
His Majesty's Theatre 
B-reserve seating 

5.30pm Pre-show hospitality 
6.30pm Performance commences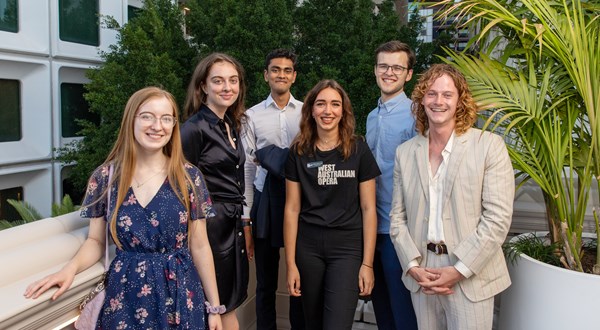 OPERA ORIENTATION COMMITTEE
The Opera Orientation Committee assists with the creation and promotion of O-Nights. Should you wish to know more about the Opera Orientation Committee contact Rebecca at [email protected]
2023 MEMBERS
Rebecca Bencivenni (Chair)
Tom Allan
Mackenzie Brown
Ruth Burke
Isabella Crees
Ben del Borrello
Peridot Poole
Kush Rathore
Niray Shah