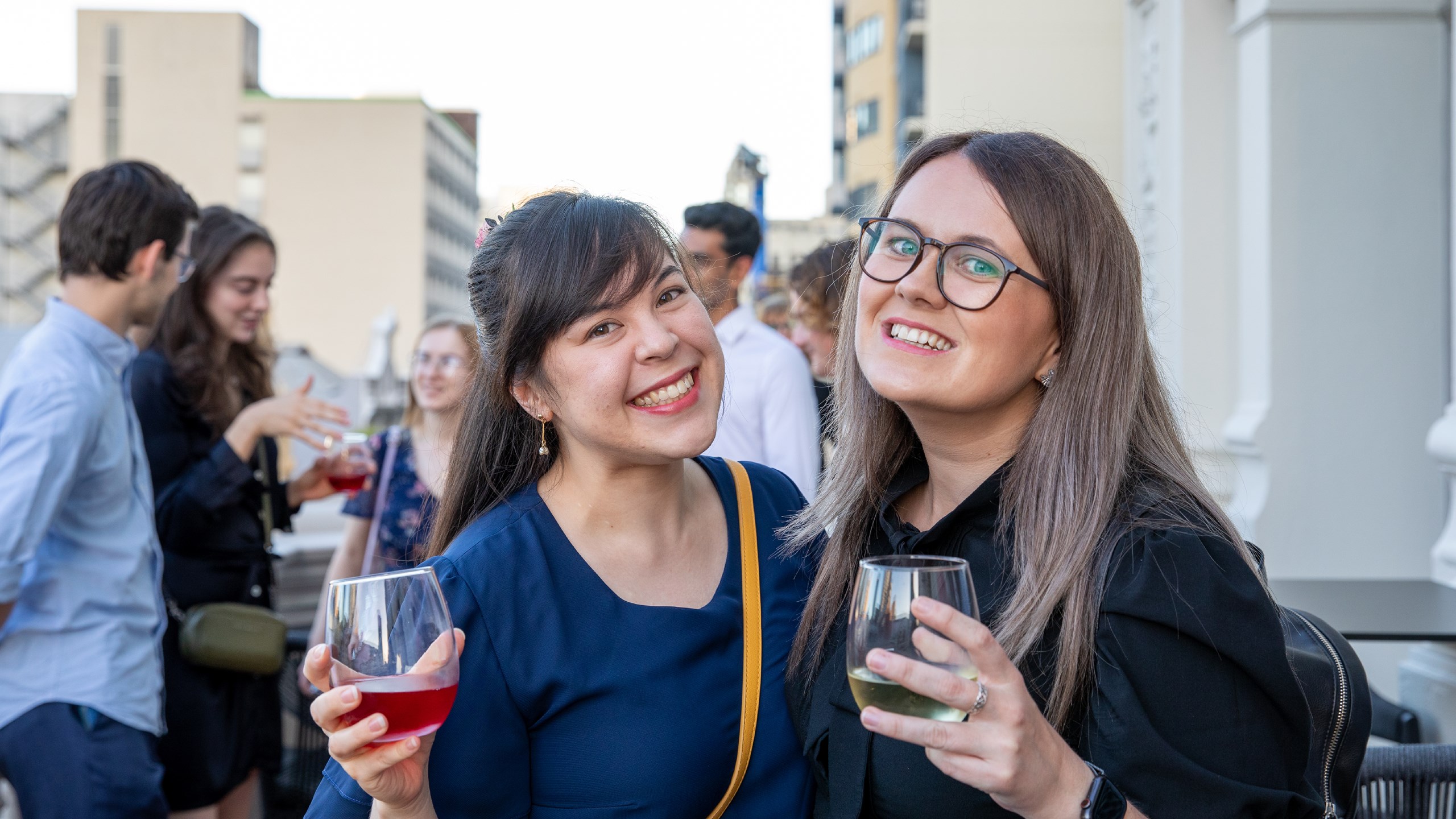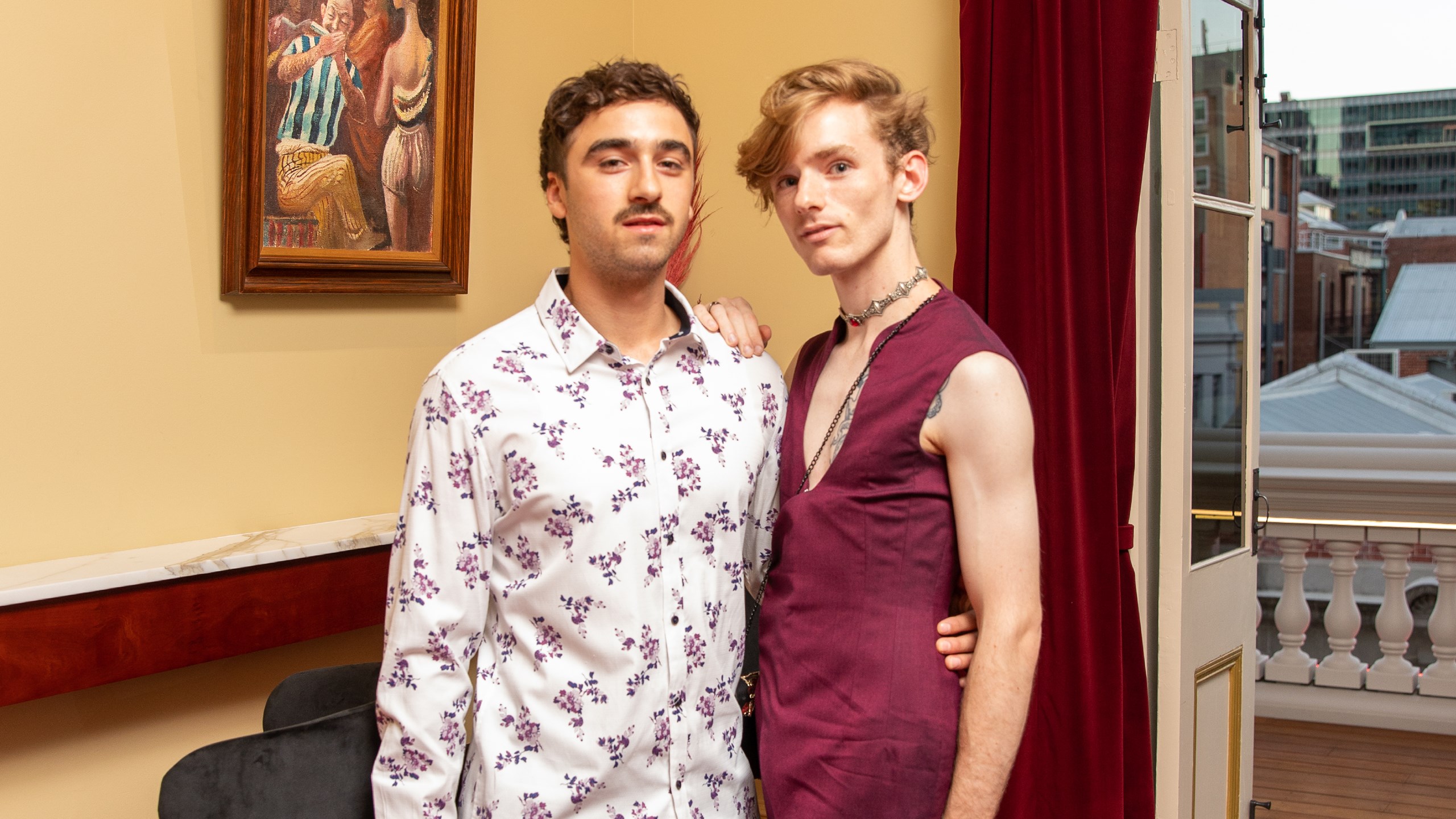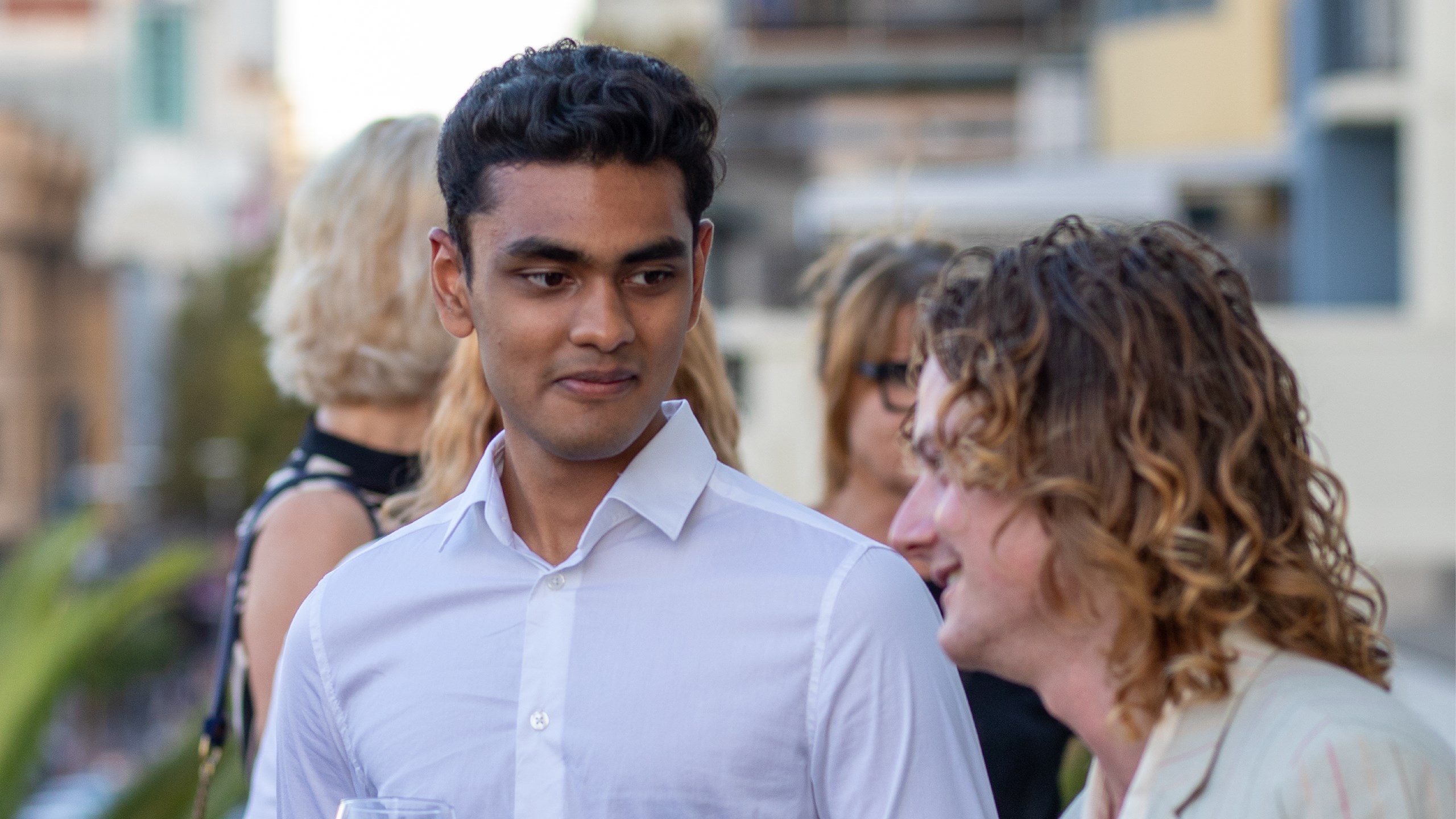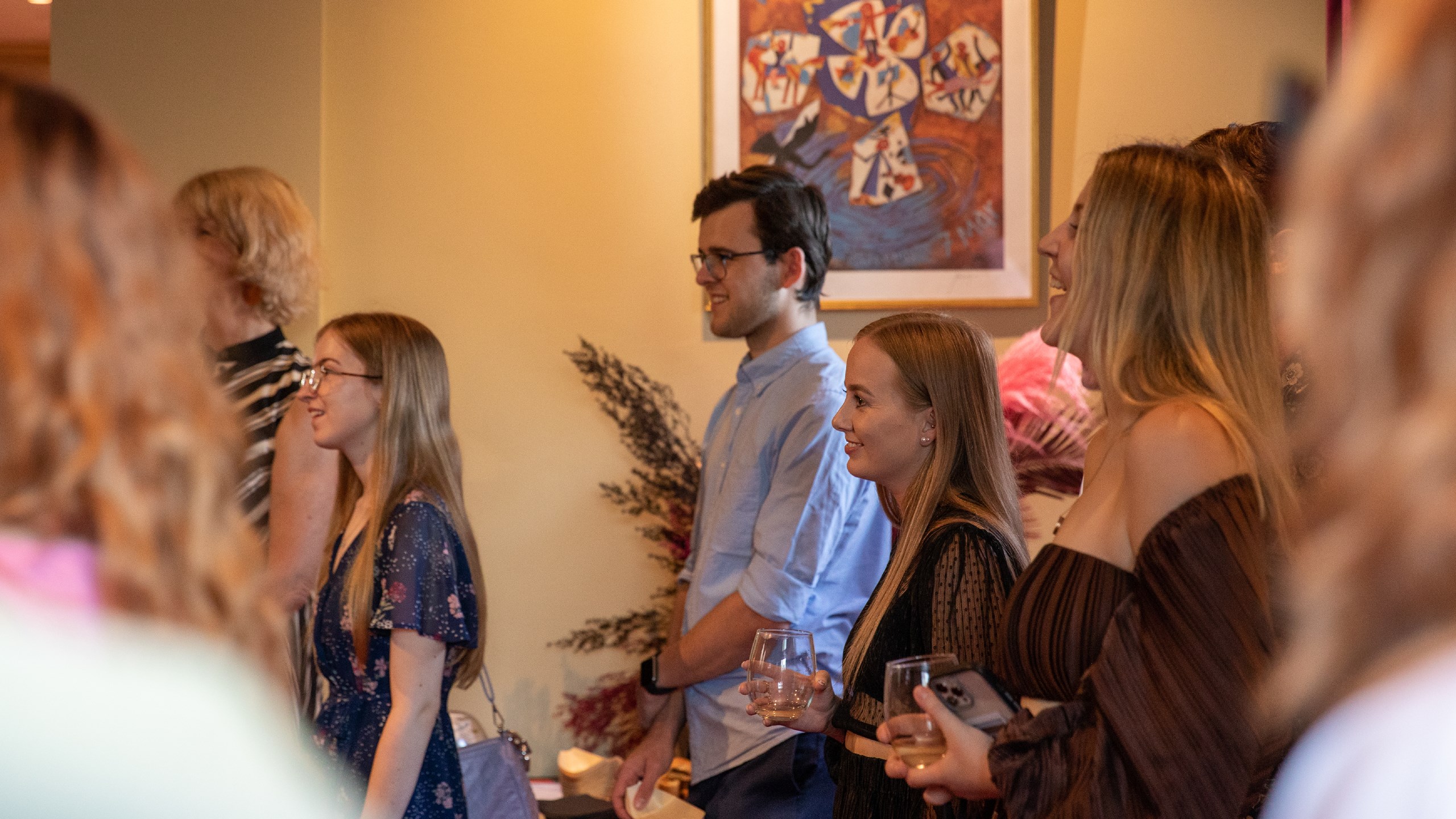 A event series for audiences 18 to 40 to experience opera!
The night where younger audiences take over the opera.
This new WAO event experience offers the fusion of theatre with pre-show drinks, mingling with like-minded peers, and the opportunity for behind-the-scenes insights.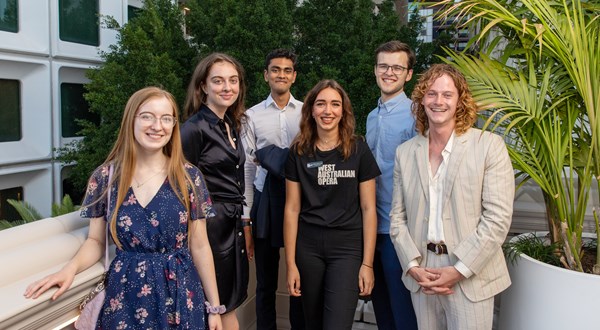 OPERA ORIENTATION COMMITTEE
The Opera Orientation Committee assists with the creation and promotion of O-Nights. Should you wish to know more about the Opera Orientation Committee contact Rebecca at [email protected]
2023 MEMBERS
Rebecca Bencivenni (Chair)
Tom Allan
Mackenzie Brown
Ruth Burke
Isabella Crees
Ben del Borrello
Peridot Poole
Niray Shah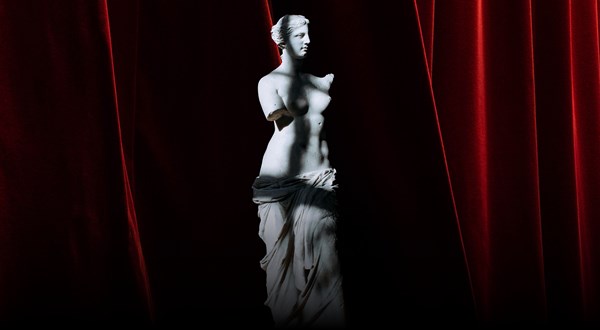 O-NIGHT: BLIND DATE WITH AN OPERA
PAST EVENT
West Australian Opera plays matchmaker as you embark on a blind date with an opera.
Gather your friends and indulge in a signature cocktail, snacks and a secret performance in the dim lights of Bar Lafayette.
DETAILS
6.30pm, Thursday 24 August
Bar Lafayette 
Brookfield Place, 125 St Georges Terrace Lower Georges Lane, Perth WA 6000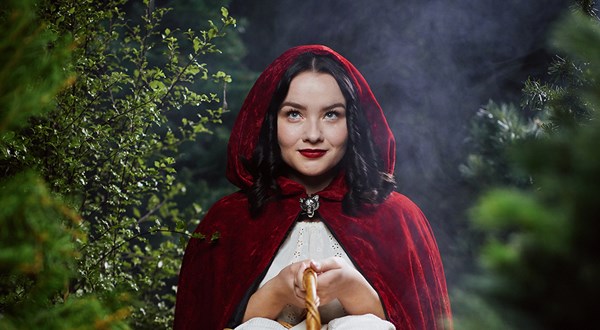 O-NIGHT: INTO THE WOODS
PAST EVENT
Join the O-Night crowd for a drink and a bite to eat on the newly opened balconies at His Majesty's Theatre before enjoying the must-see musical, INTO THE WOODS. 
Join us from 5.30pm for pre-show function, meet Director Cameron Menzies, and toast a drink with friends. All for $50! 
DETAILS
Thursday 23 March
His Majesty's Theatre 
B-reserve seating 

5.30pm Pre-show hospitality 
6.30pm Performance commences