Into the Woods
Music and Lyrics by Stephen Sondheim
Book by James Lapine
Originally Directed on Broadway by James Lapine
Orchestrations by Jonathan Tunick
Licensed exclusively by Music Theatre International (Australasia)
This production was originally produced by Northern Ireland Opera.
Book now as part of a package (2 or more shows) and receive 10% off!
"A hugely entertaining night out."
— Limelight
"Menzies clever, inventive direction has matched the performances, which are wonderfully goofy during the first act and, as the show darkens and deepens in act two, deeply moving."
— WA Today
"This excellent production is a wonderful showcase of the depth of Australian artistic talent, and would be right at home on any of the top stages of the world."
— Seesaw Magazine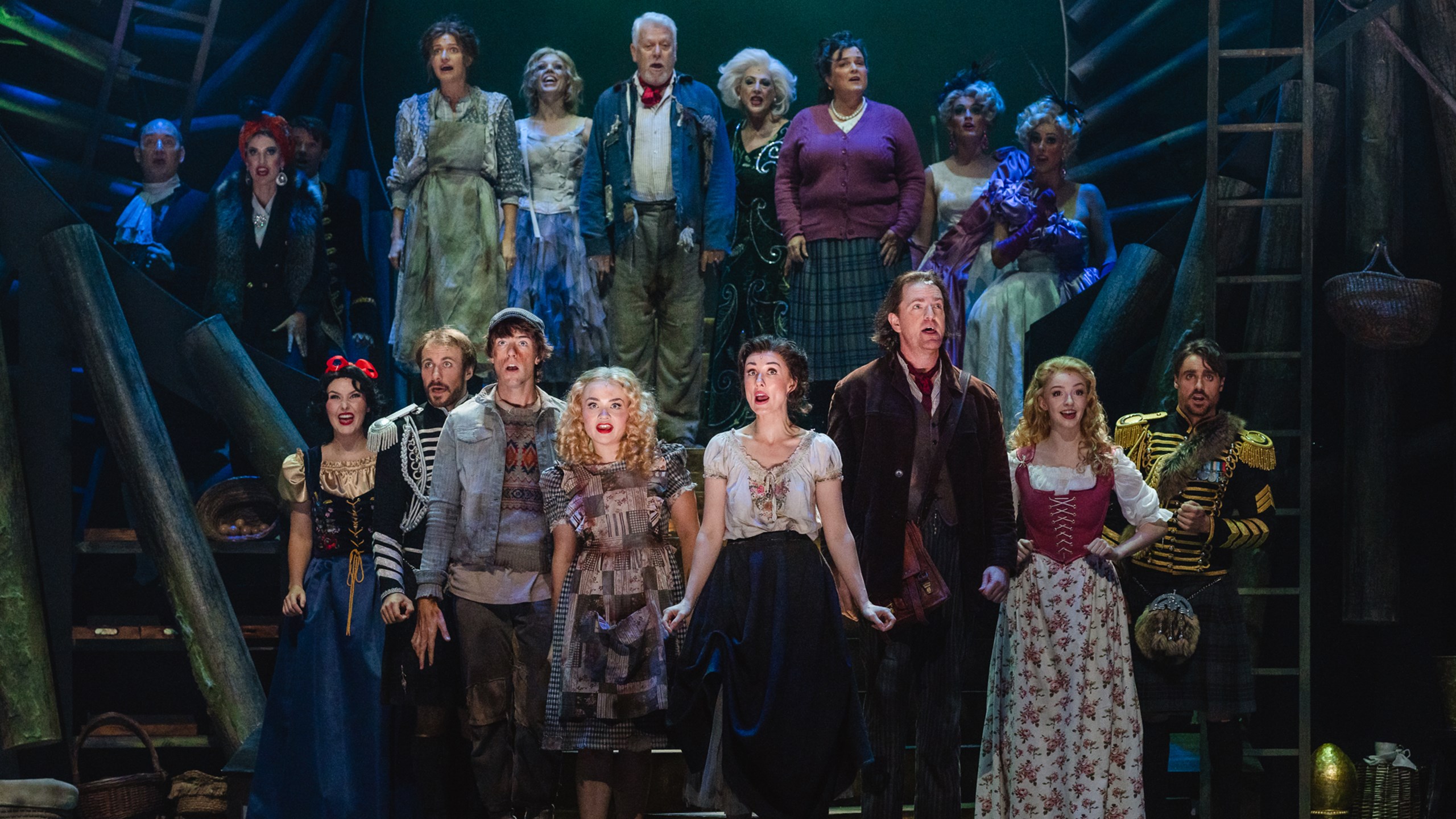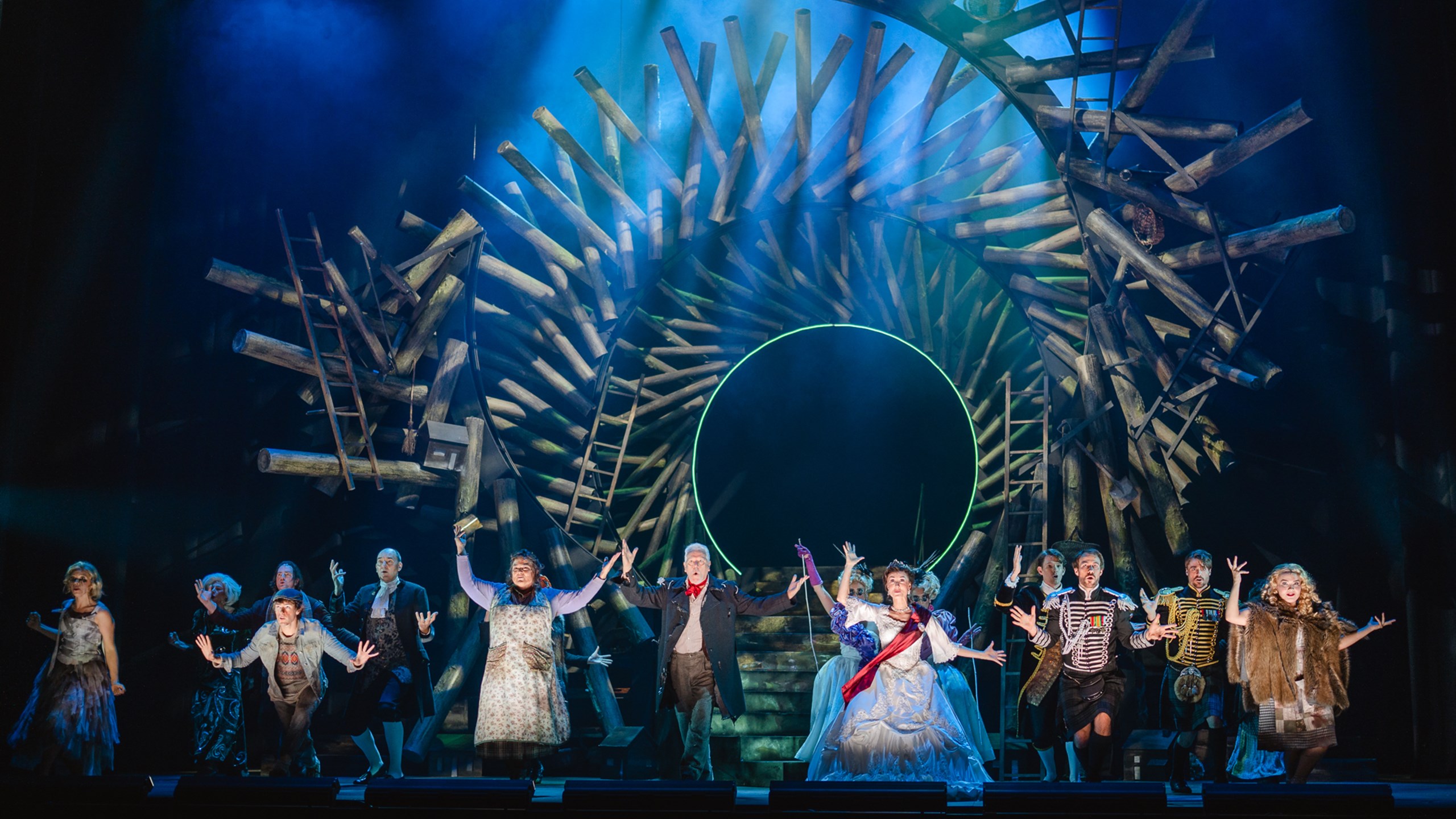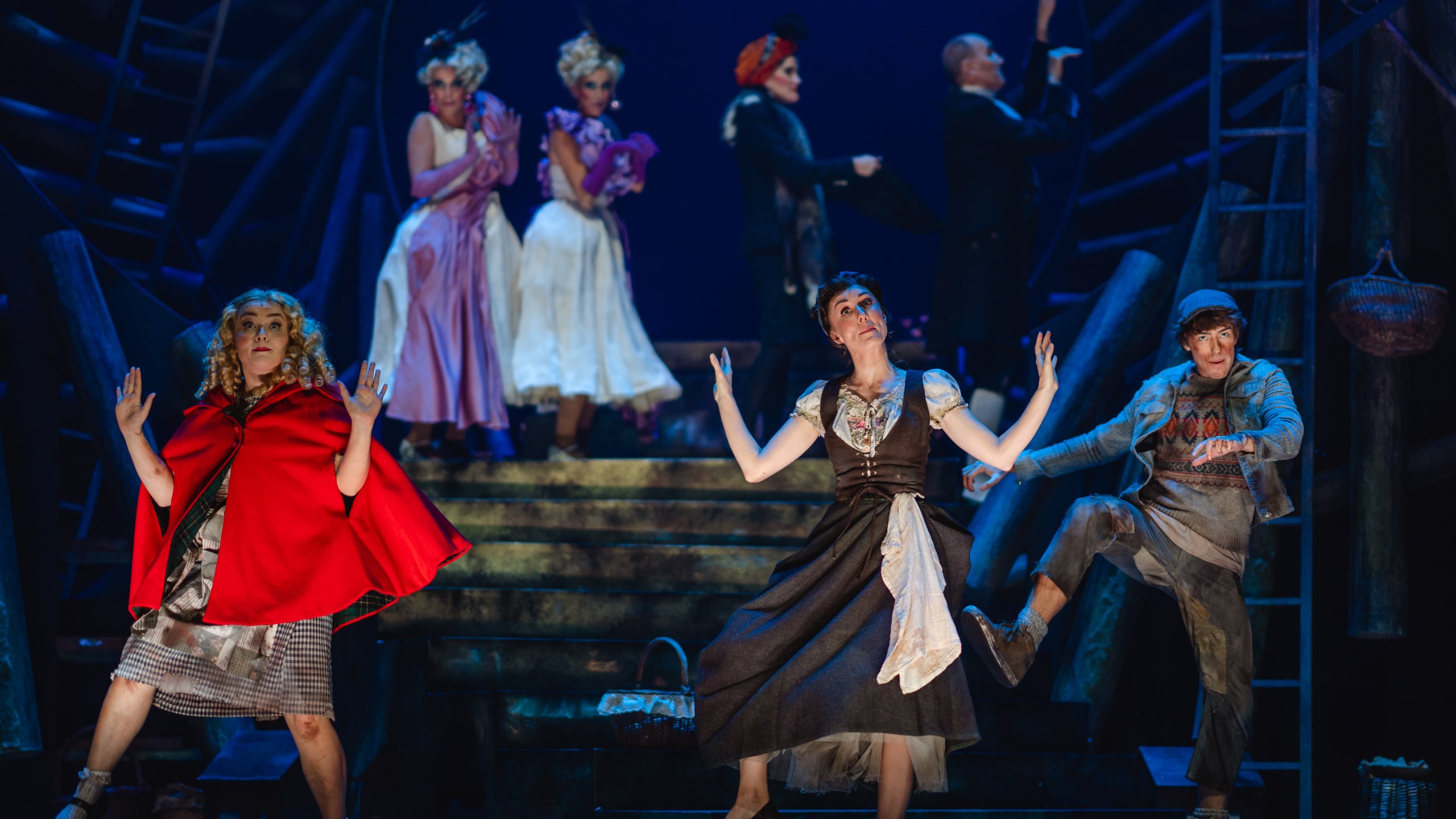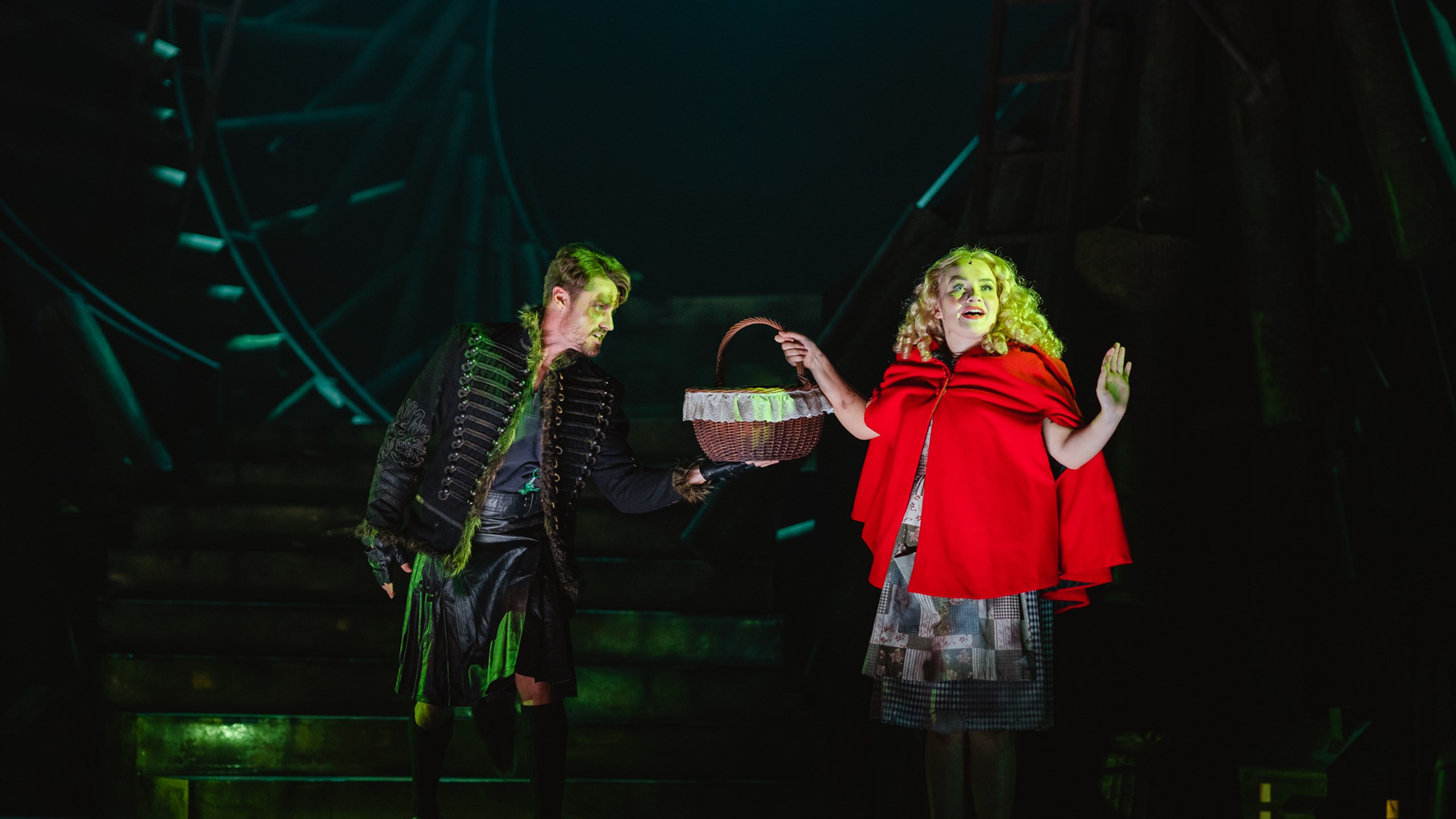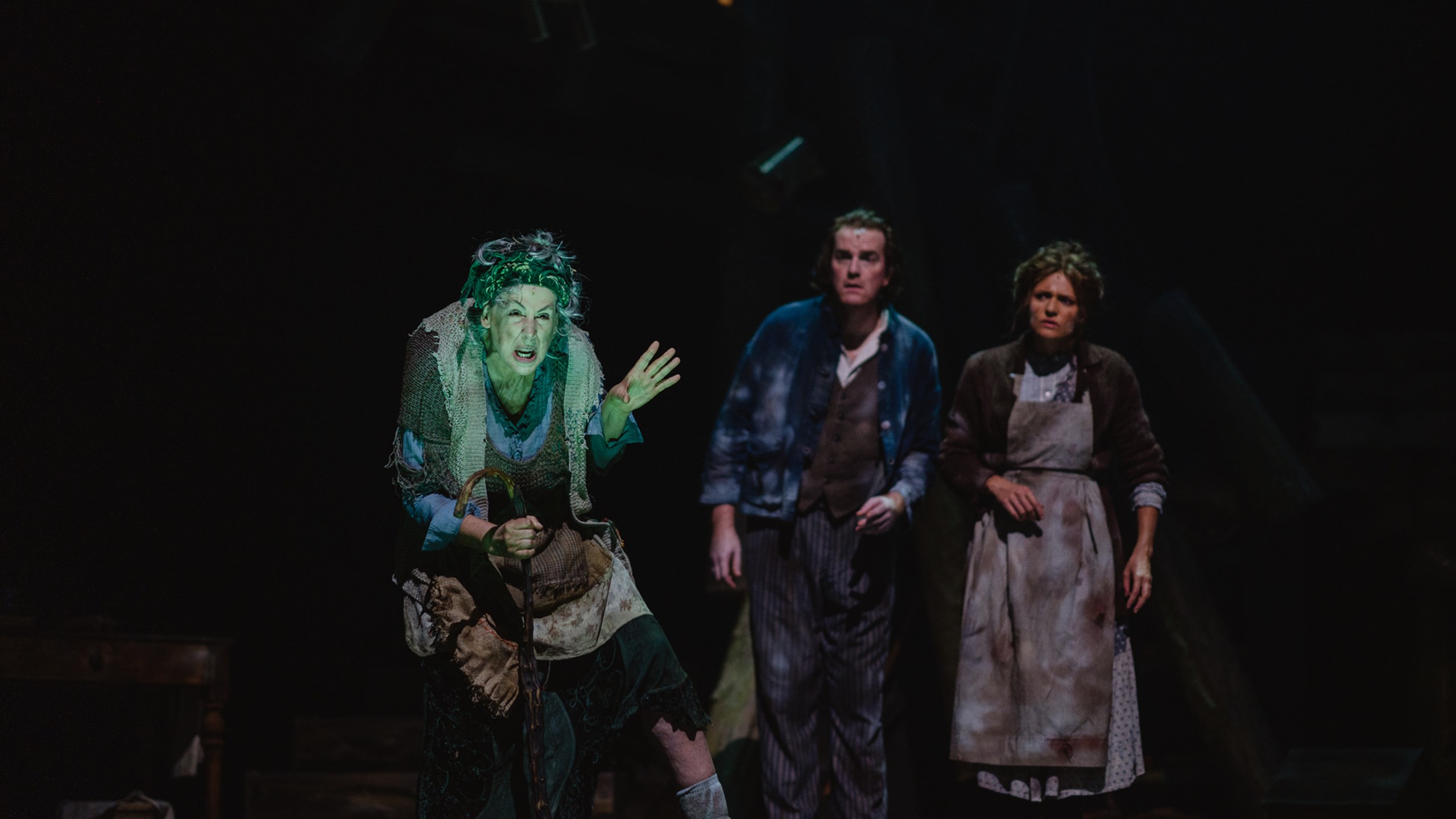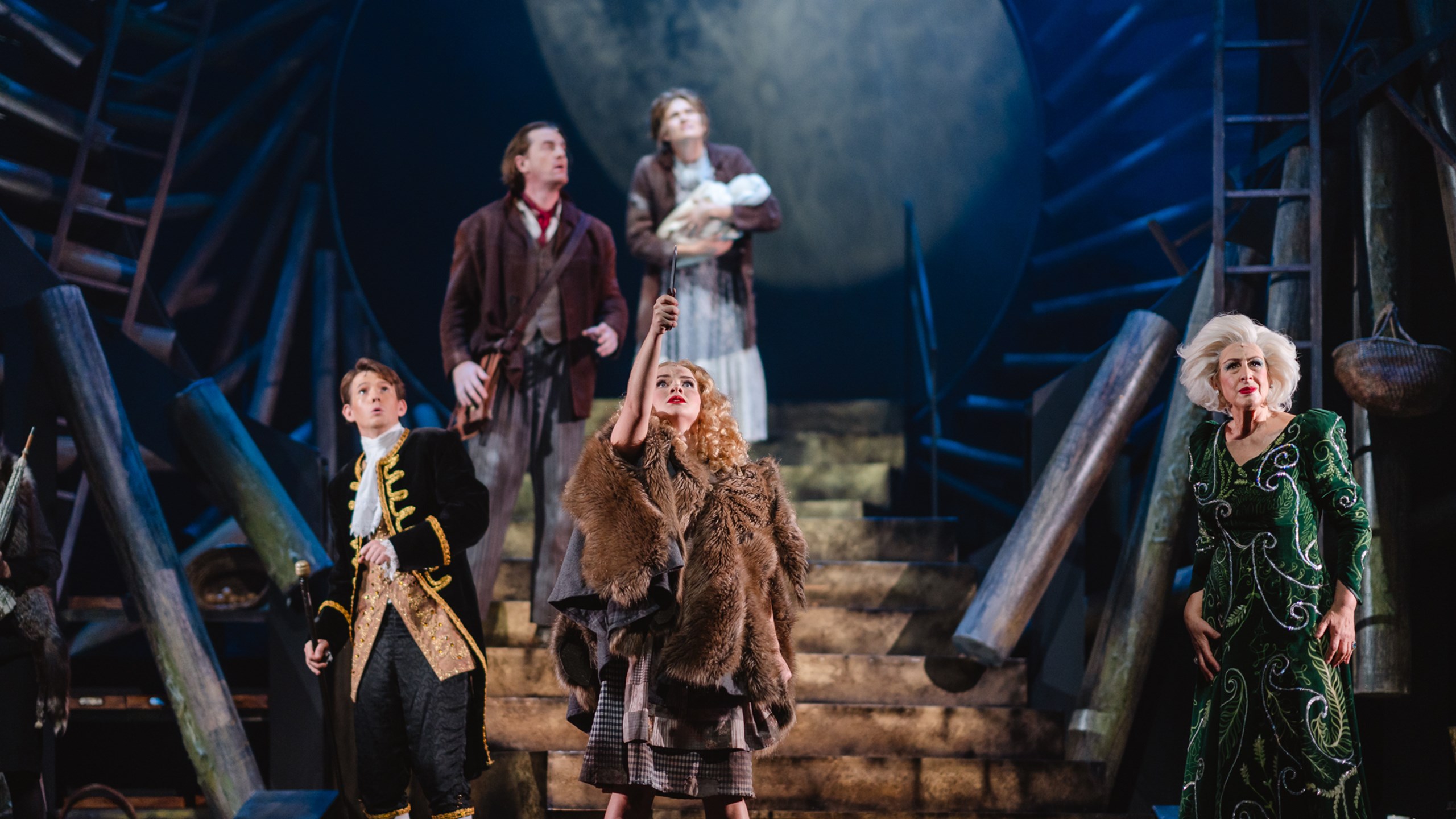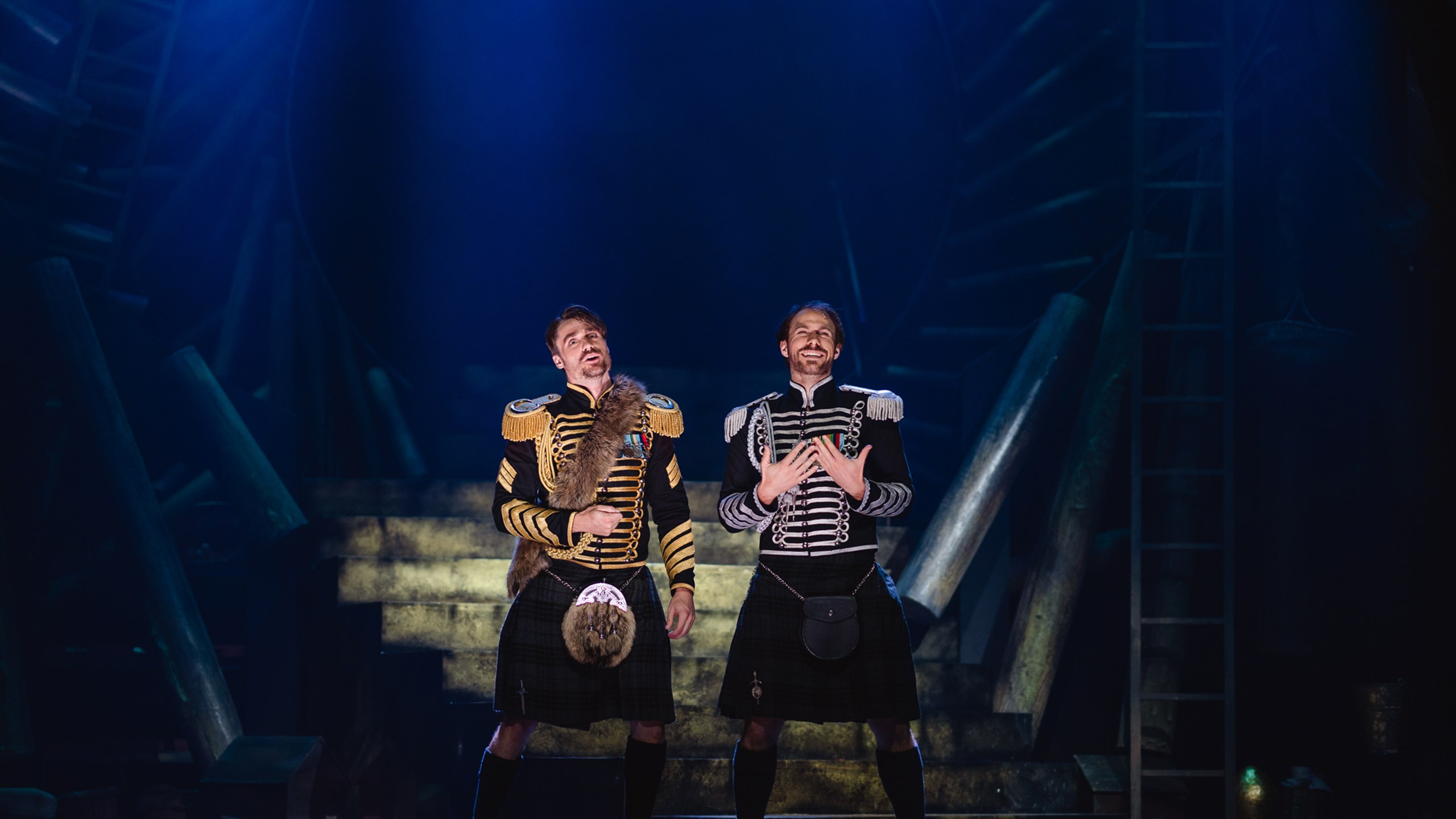 About the show
Be transported into the woods of enchantment and entanglement, of wishes and wonder, as fairytale characters reveal their most human selves.
A baker, his wife, Cinderella, Jack, Little Red Riding Hood and the Witch all wish for something - but what will the consequences be if their wishes are all granted?
Stephen Sondheim and James Lapine's Tony-Award-winning musical Into the Woods is a spectacle for all to enjoy as we find ourselves at the intersection of beloved fairy tales in a darkly entertaining comedy.
The Times London called these performances "the genius of Sondheim in an irresistible production" from Northern Ireland Opera. Witness dazzling staging and costumes in this musical masterpiece.
Event and ticketing details
Accessibility
Dates & Times
DURATION

2 hours and 50 minutes with one interval

23 March 2023

Thursday

- 6.30pm (Preview)

24 March 2023

Friday

- 7.30pm (Opening Night)

25 March 2023

Saturday

- 7.30pm

28 March 2023

Tuesday

- 6.30pm

29 March 2023

Wednesday

- 6.30pm

30 March 2023

Thursday

- 7.30pm
31 March 2023

Friday

- 7.30pm

1 April 2023

Saturday

- 7.30pm (Closing Night)