"This production does full justice to one of the supreme achievements of the art form."
— Australian Book Review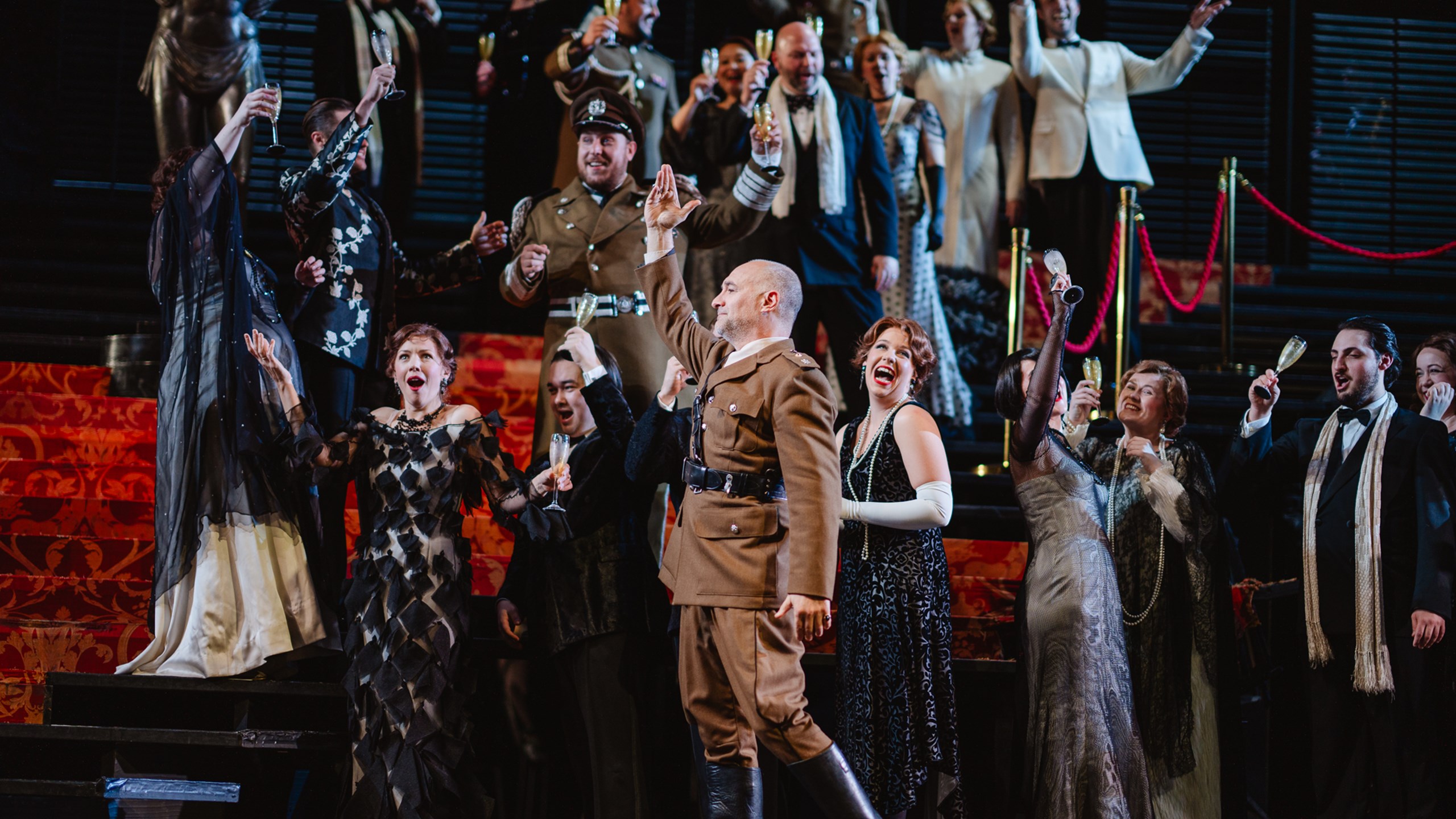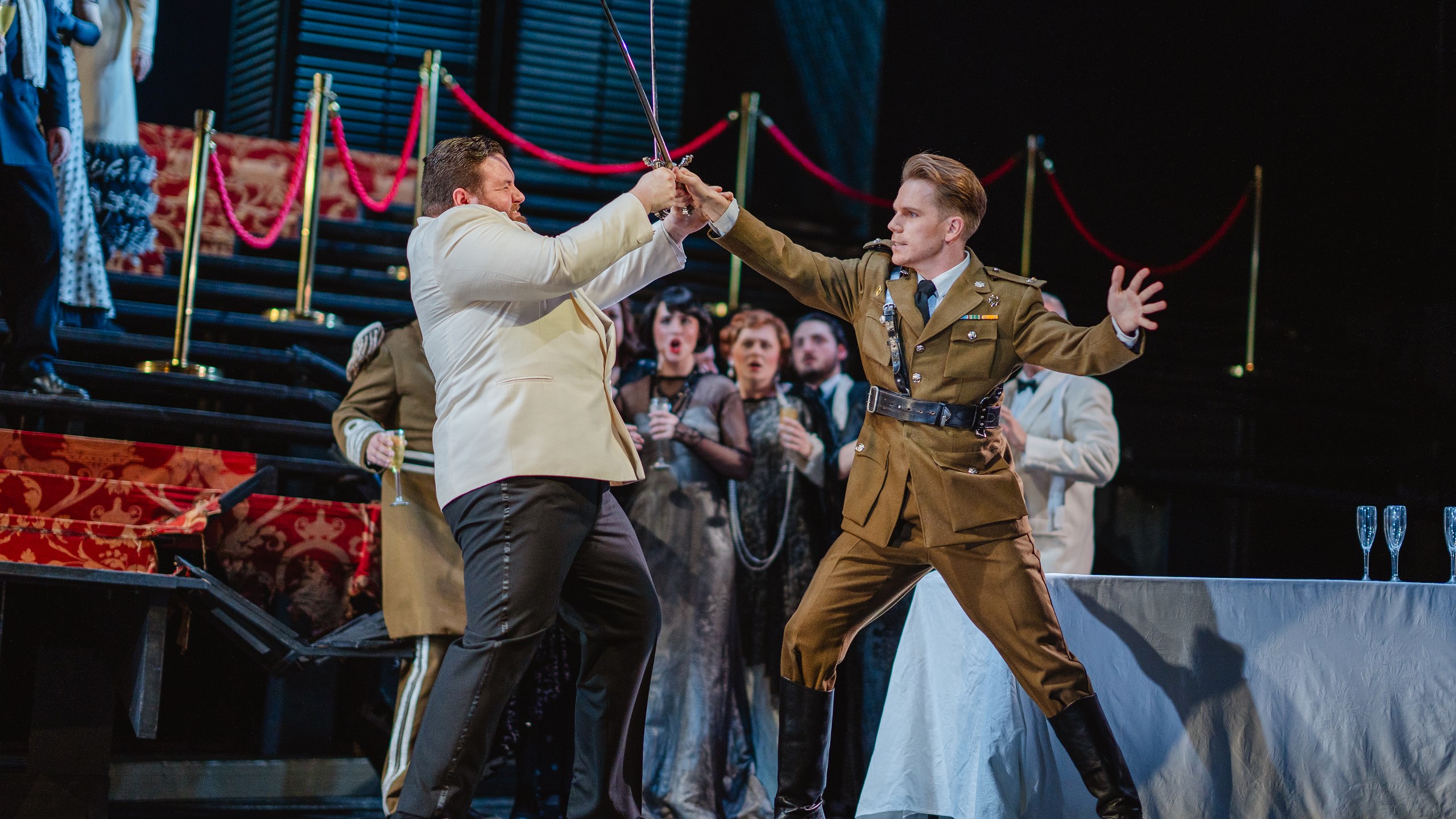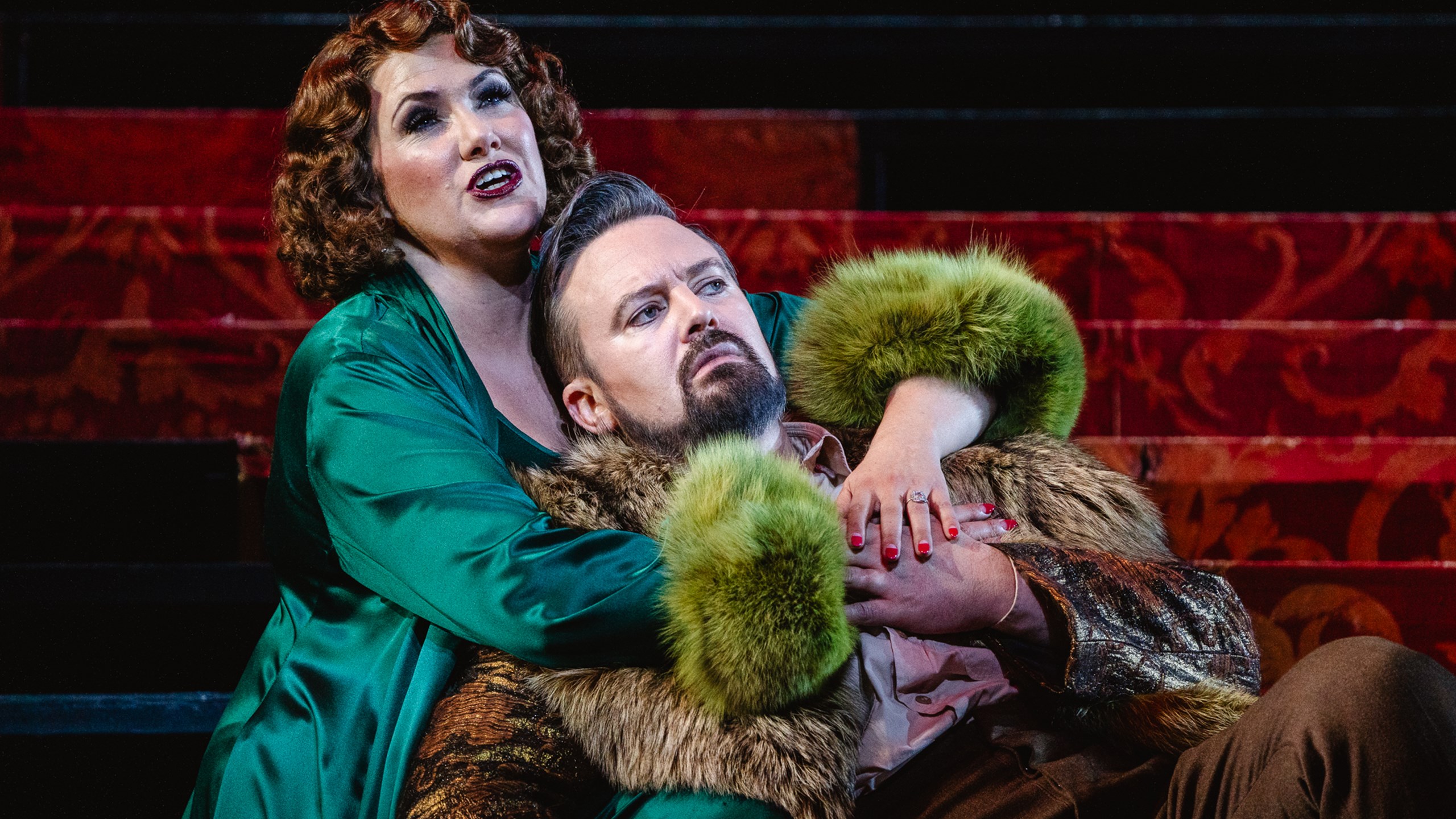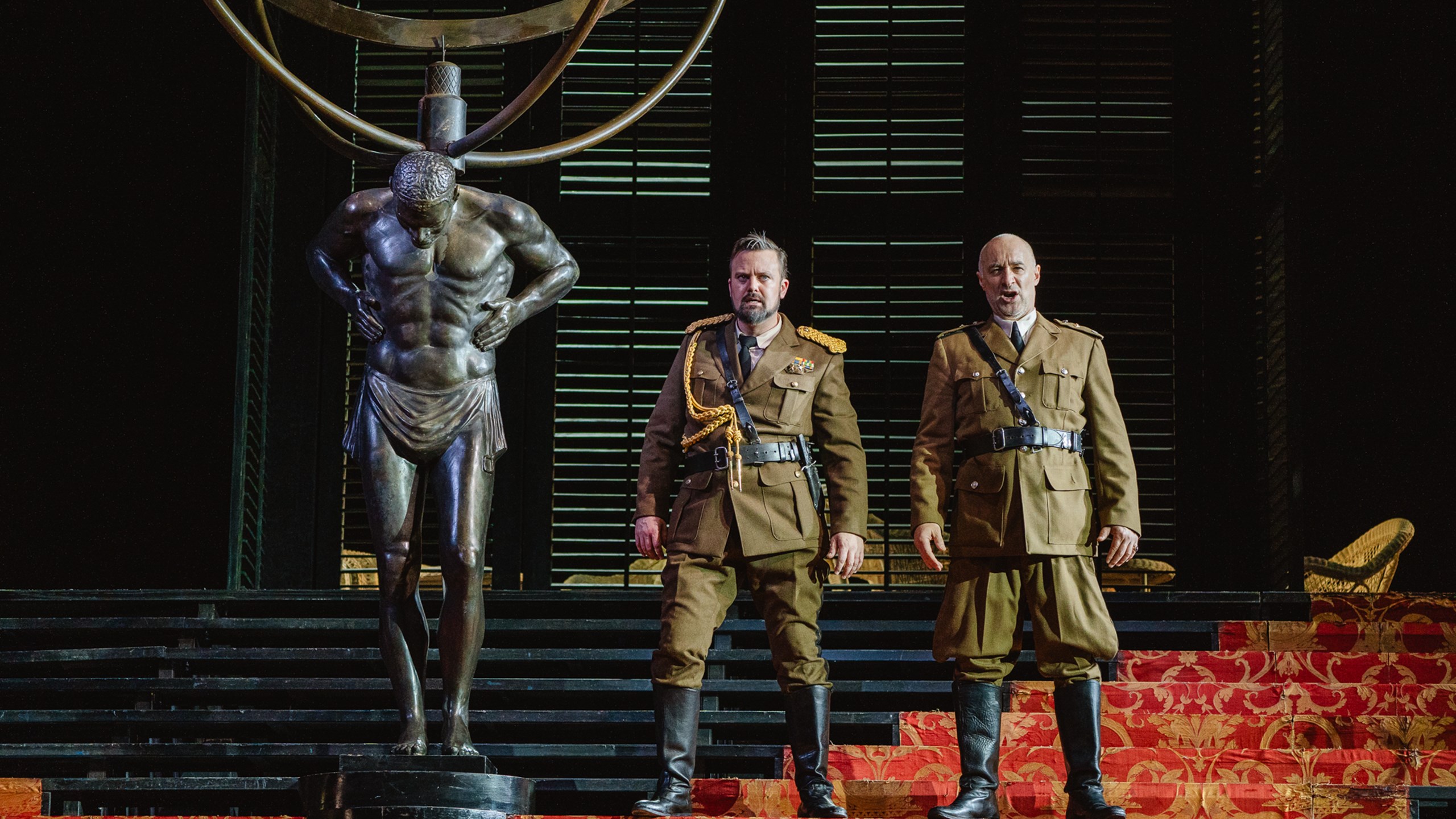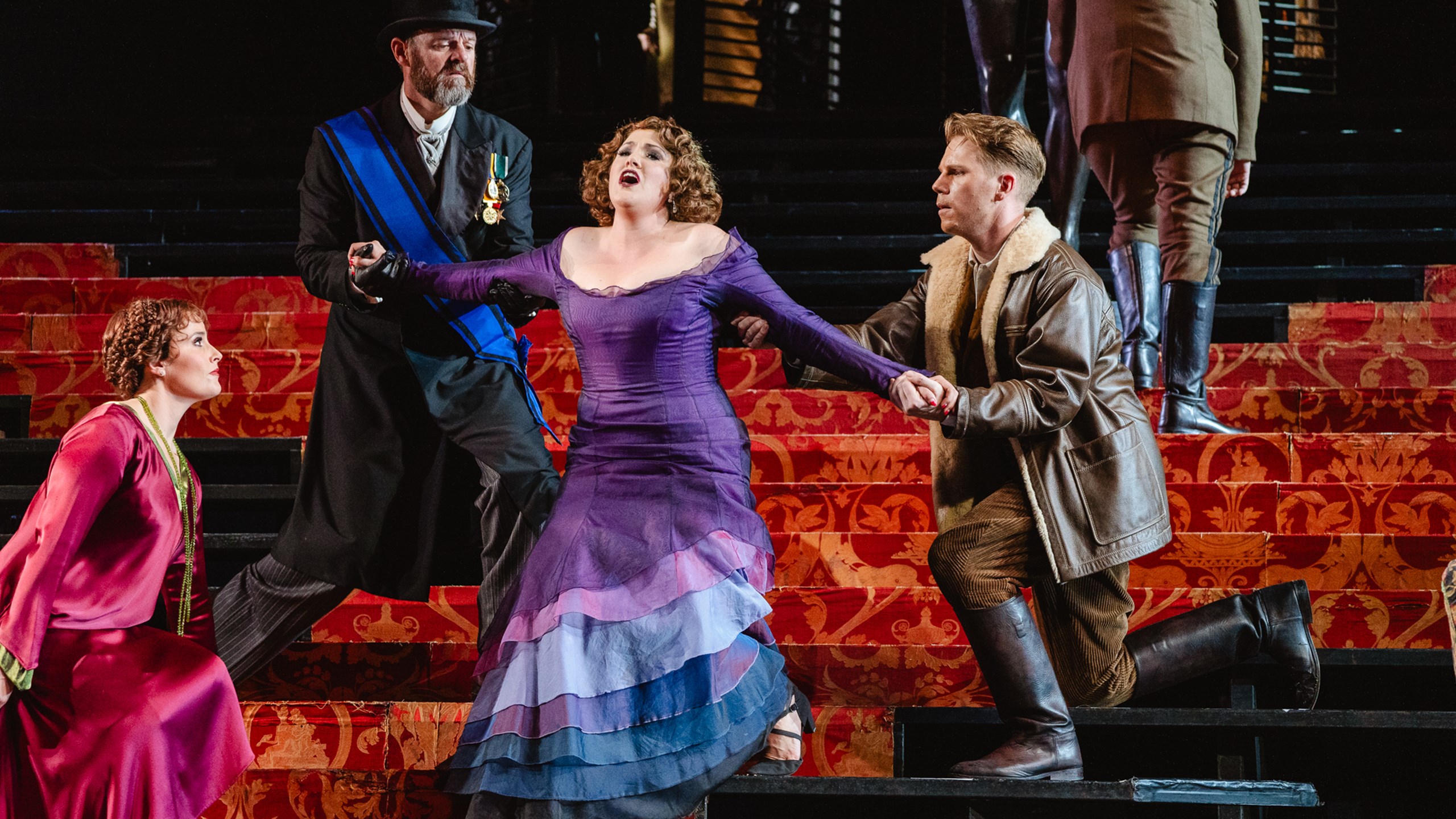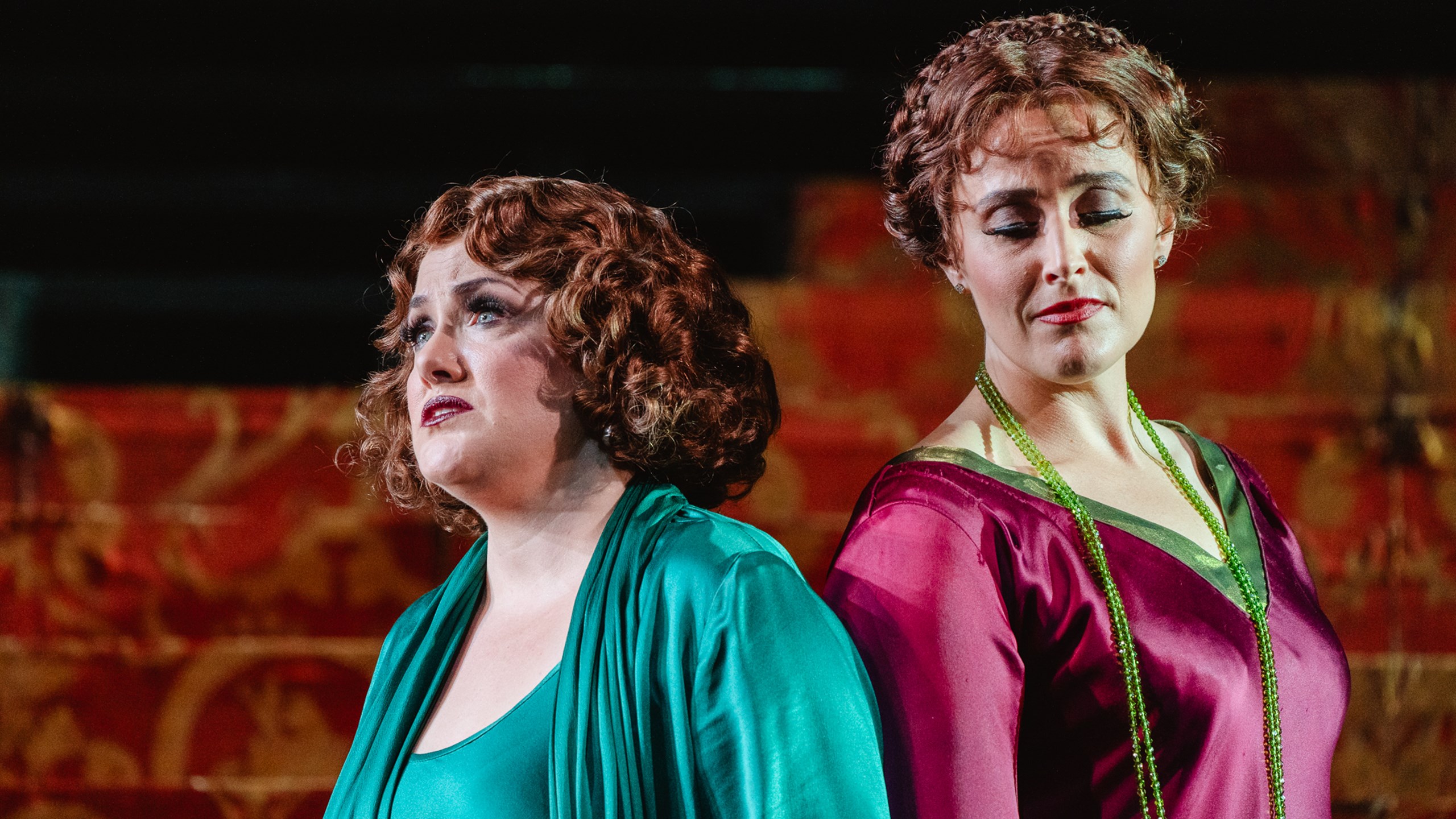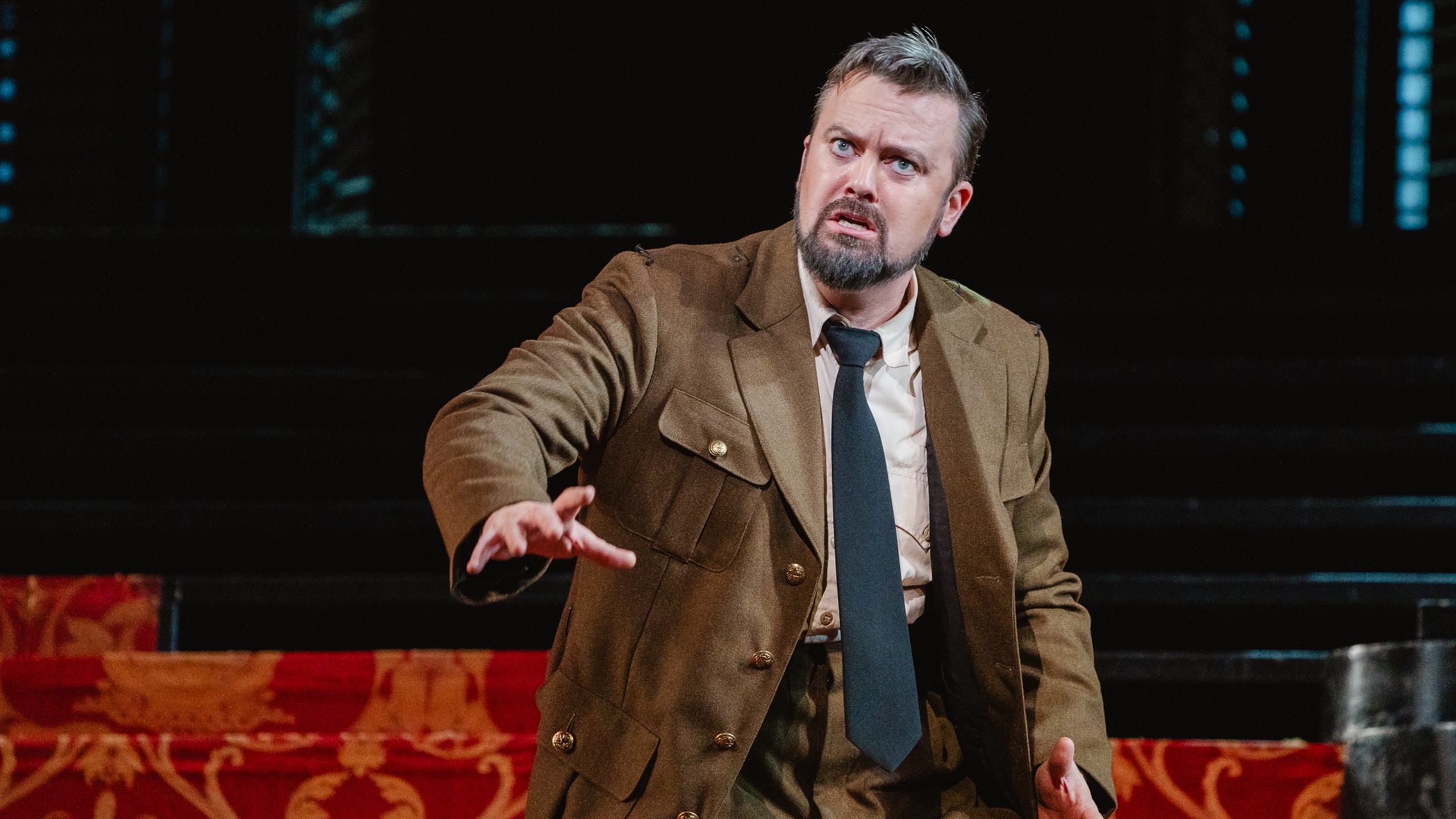 About the Show
A spectacle of rich storytelling and powerful vocal prowess, Verdi's opera is inspired by Shakespeare's famous play. 
The brave, noble general Otello, his beautiful wife Desdemona, and the masterful villain Iago are tested in a tale of how far greed and jealousy can poison our judgment and the collateral damage when our worst impulses triumph over our better selves.
A gripping tale that brought Verdi out of retirement, Otello saw rapturous reviews and over 20 curtain calls at its premiere at La Scala in 1887. Tension and heart-breaking drama share the stage in this grand production from acclaimed director Harry Kupfer.
This production brings Verdi's outstanding score to life with impossibly beautiful arias and vivid, explosive tension.
SUNG IN ITALIAN WITH ENGLISH SURTITLES.
This production of Otello is presented by arrangement with Opera Australia.
Event and ticketing details
Accessibility
Dates & Times
DURATION

2 hours and 40 minutes including one interval

20 July 2023

Thursday

- 7.30pm (Opening Night)

22 July 2023

Saturday

- 7.30pm

25 July 2023

Tuesday

- 7.30pm

27 July 2023

Thursday

- 7.30pm
29 July 2023

Saturday

- 7.30pm (Closing Night)